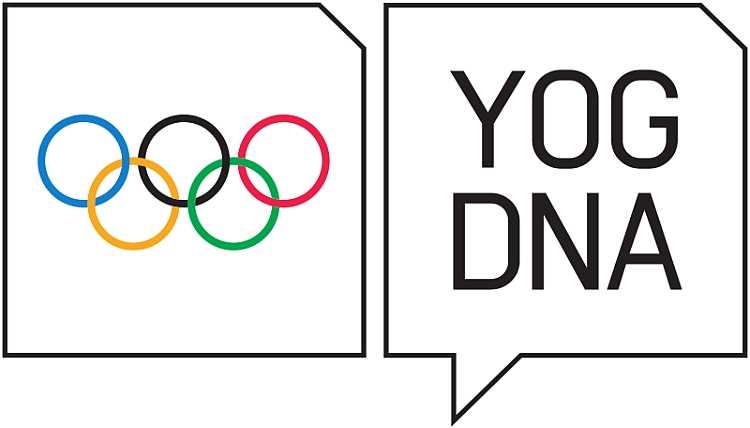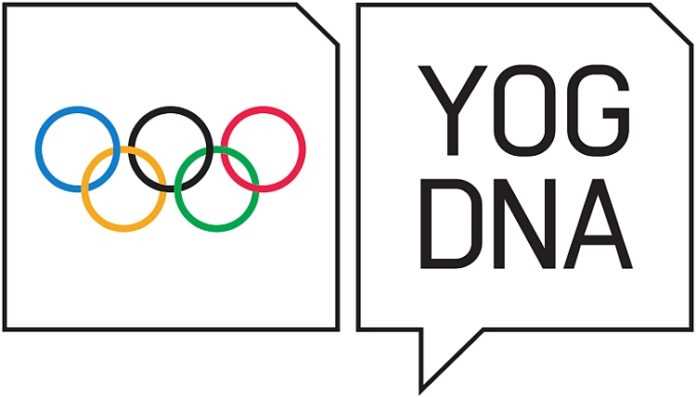 Ready or not, the third Youth Olympic Games will start next Saturday, 6 October, and run for 13 days in Buenos Aires (ARG).
Most people will neither know nor care, but the International Olympic Committee's sports staff will be looking closely at the new sports and events that will be included for the first time … and could be candidates for future spots on the Olympic program. So what's new?
○ Athletics: Cross Country (Boys and Girls)
○ Cycling: Mixed BMX Racing and Freestyle Park events
○ Dancesport: Break Dancing (Boys, Girls, Mixed Team Event)
○ Gymnastics: Acrobatic Gymnastics for Mixed Pairs
○ Karate: Kumite in three weights (Boys and Girls)
○ Roller Skate: Combined Speed Events (Boys and Girls)
○ Sailing: Kitesurfing (Boys and Girls)
○ Sport Climb: Combined event (Boys and Girls)
In addition, Futsal – the indoor 5×5 game – has replaced Soccer and Beach Handball has been substituted for the standard indoor version.
Some of these events are a first look at what can be expected in Tokyo in 2020, as BMX Freestyle, Karate and Sport Climbing are included in the events added at the request of the 2020 organizing committee.
This is a dream come true for the Dancesport and Roller Skating folks, who have a chance to show off their sports in an Olympic environment. For the track & field federation – the IAAF – it's the first time that Cross Country has been part of anything Olympic since the 1924 Paris Games, when the great Paavo Nurmi (FIN) won two golds in the Individual and Team races. Truth be told, Cross Country should be in the Winter Games, although a rules change would be needed to allow an event not on snow or ice.
All together, the YOG program comprises 32 sports, 36 disciplines and 241 events, with 3,998 athletes expected from 206 countries.