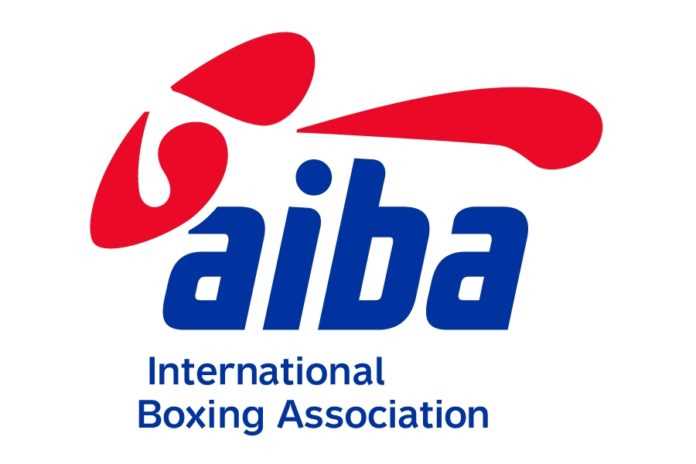 You almost never hear language like this in a statement from the International Olympic Committee:
"The Executive Board of the International Olympic Committee (IOC) today expressed its ongoing extreme concern with the grave situation within the International Boxing Association (AIBA) and its current governance. …
"Such behaviour is affecting not just the reputation of AIBA and boxing but of sport in general.
"Therefore, the IOC reiterates its clear position that if the governance issues are not properly addressed to the satisfaction of the IOC at the forthcoming AIBA Congress, the existence of boxing on the Olympic programme and even the recognition of AIBA as an International Federation recognised by the IOC are under threat."
At issue is the AIBA's forthcoming presidential election on 3 November, in which Uzbek Gafir Rahimov – accused by the U.S. Treasury Department of aiding a criminal organization – is the only candidate on the ballot. The head of the Kazakhstan federation, Sirek Konakbayev, did not submit the required number of endorsements to qualify.
AIBA has multiple problems, including accusations of financial mismanagement, and its own Executive Committee is recommending a life ban of former president C.K. Wu (TPE) and Executive Director Ho Kim (KOR).
But the IOC statement also included this: "At the same time, we would like to reassure the athletes that the IOC will – as it has always done in such situations and is currently doing at the Youth Olympic Games Buenos Aires 2018 – do its upmost to ensure that the athletes do not have to suffer under these circumstances and that we will protect their Olympic dream."
So the IOC is going to exclude the sport from the 2020 Games and ensure that the boxer's "Olympic dreams" will be protected? What?