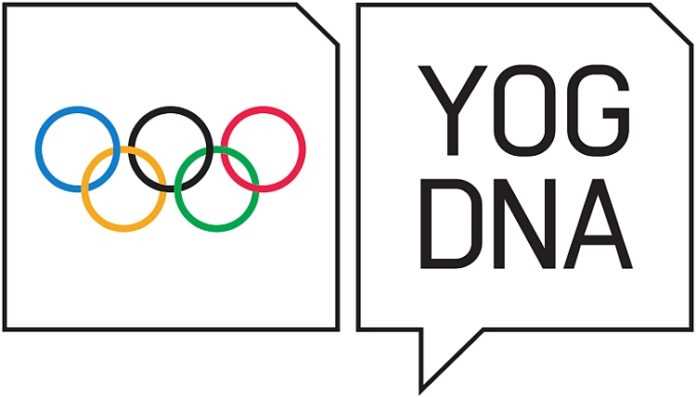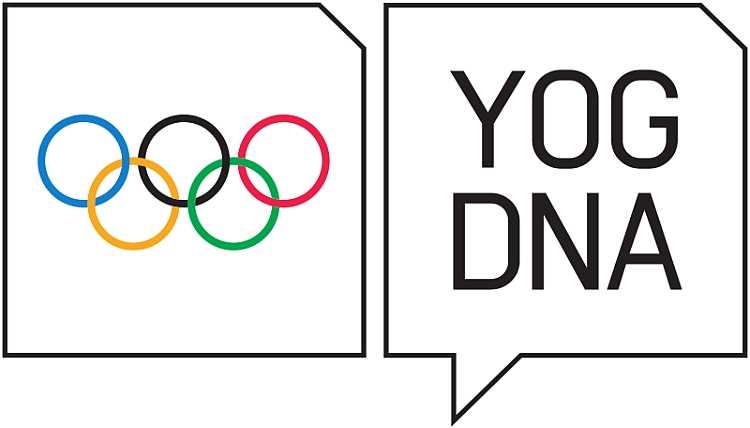 Some 3,998 athletes from 206 nations are gathering in Buenos Aires (ARG) for the third Youth Olympic Games, a creation of the International Olympic Committee to extend the reach of the Olympic Movement to "youth."
The IOC boasts that the event "will feature new sports (breaking, sport climbing, roller sports and karate), and many new disciplines and events such as BMX freestyle, kiteboarding, beach handball, futsal and acrobatic gymnastics, reflecting the passions of the Game Changers, a new generation of athletes and fans." The facts & figures:
∙ Athletes: 3,998 expected from 206 countries, all aged 15-18 during the year 2018
∙ Dates: 6-18 October in Buenos Aires (ARG)
∙ Events: 241 medal events in 32 sports
∙ Venues: 29 competition sites, arranged in four "parks"
∙ Staffing: More than 8,000 volunteers
The U.S. has a team of 87 athletes going to Buenos Aires, competing in 21 sports. The U.S. Olympic Committee announcement of the team also notes that 55 of the 87 members of the team speak Spanish! The youngest team member is 14: rhythmic gymnast Elizabeth Kapitonova (she'll be 15 last this year).
NBC will have daily coverage of the YOG on the NBC Olympic Channel at 7 p.m. Eastern daily, with a highlights package and 61 1/2 hours of coverage in all. The Opening Ceremony will be carried live on Saturday, also at 7 p.m. Eastern time.
The Games schedule and results link is here.