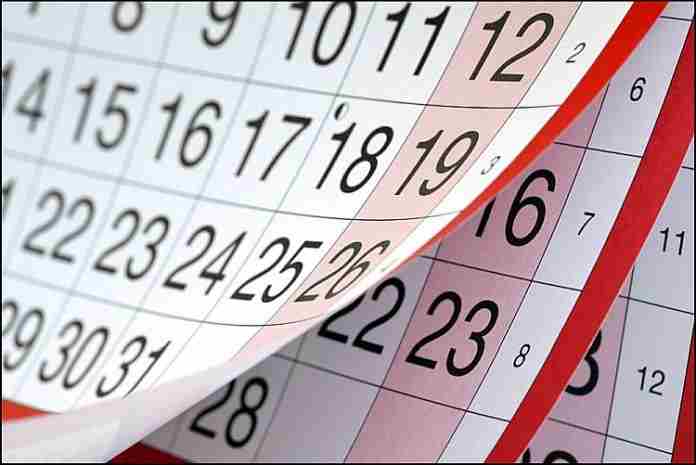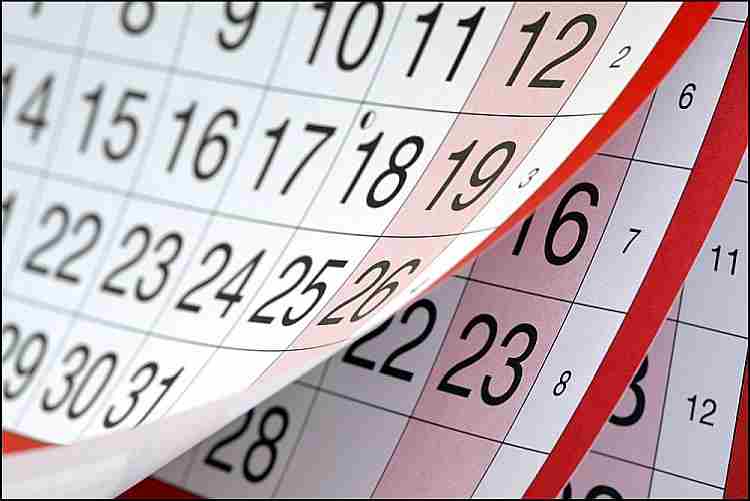 After the coronavirus imploded most of the worldwide sports calendar in 2020, let's all hope that 2021 is a better year for everyone.
Our International Sports Calendar for 2021 shows 709 events, but is far from complete as several sports have not yet posted complete (or any) lists of events due to the continuing pandemic.
Be warned: this listing will change! The coronavirus will see to that, but this edition is a good checklist for following many of the events coming up, especially in the winter sports.
Two calendars are included in the single PDF download: an 15-page listing in chronological order and a 16-page listing by sport (and in date order within each sport).
It's free! Get your download right now here!