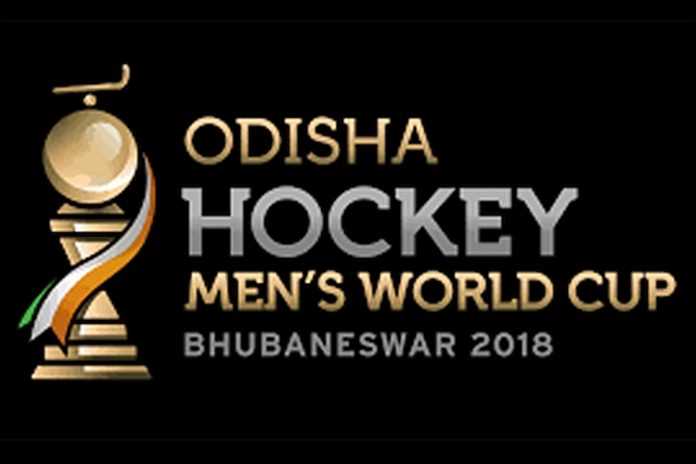 The once-every-four years tournament at the top of the hockey world will commence on Wednesday with pool play in the 2018 edition of the FIH Men's World Cup.
Started in 1971, the tournament has been played at varying intervals, but once every four years beginning in 1978. Although Pakistan has won the most times – four – the titles have belonged to Europe and Oceania since 1998.
In the last four editions, Germany beat Australia in 2002 and 2006, then Australia defeated Germany in 2010 and the Aussies won in 2014 over the Netherlands, 6-1, with Argentina taking the bronze medal over England, 2-0.
The pools for 2018, with their current world rankings:
∙ Pool A: Spain (8), New Zealand (9), France (20), Argentina (2)
∙ Pool B: Ireland (10), England (7), China (17), Australia (1)
∙ Pool C: South Africa (15), India (5), Canada (11), Belgium (3)
∙ Pool D: Pakistan (13), Netherlands (4), Malaysia (12), Germany (6)
Pool play will continue through 9 December, when the top three teams in each pool will move into elimination-round playoffs. The semifinals will be held on 15 December and the medal matches on 16 December. Look for results here.