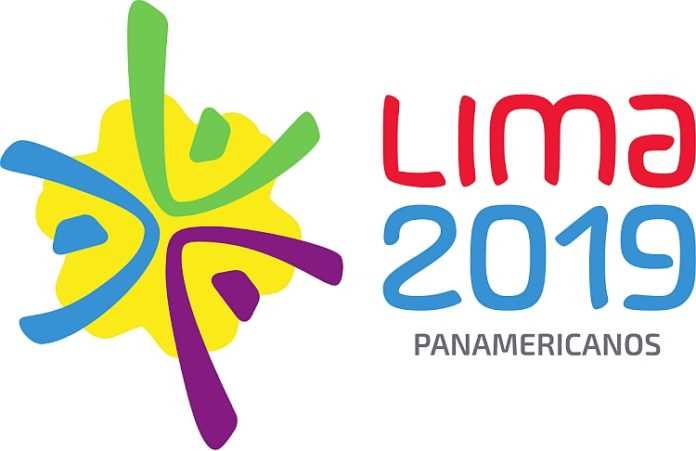 The 2018 Pan American Championships in Lima (PER) are on this week, not only as a continental championship, but also another test event in advance of the 2019 Pan American Games in the same city.
The Americas is not an especially strong area for this sport. The top pentathletes in the Americas per the current UIPM World Rankings include:
∙ Men:
39. Alvaro Sandoval (MEX)
40. Esteban Bustos (CHI)
51. Manuel Padilla (MEX)
55. Charles Fernandez (GUA)
56. Amro El Geziry (USA)
∙ Women:
22. Iryna Khokhlova (ARG)
24. Mayan Oliver (MEX)
36. Tamara Vega (MEX)
42. Sam Achtenberg (USA)
46. Ayelen Zapata (ARG)
Look for results here.