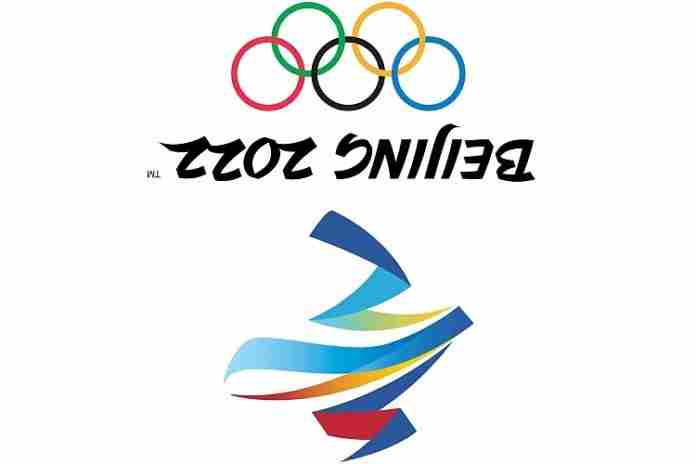 /This story has been updated; for a full follow-up, click here/ U.S. Department of State spokesperson Ned Price said at a briefing today (6th) that the American government is looking into a possible boycott of the XXIV Olympic Winter Games in Beijing, China.
Asked about a possible boycott in concert with other countries, Price replied:
"It is something that we certainly wish to discuss.
"A coordinated approach will not only be in our interest but also in the interest of our allies and partners."
China's genocidal campaign against the Uyghur minority in Xinjiang province and anti-democracy moves in Hong Kong are the most visible concerns of the U.S. and other western governments. Calls for moves against China, including the 2022 Games, have come from politicians in Australia, Canada, Great Britain and other countries.
Asked a similar question on Monday, White House Press Secretary Jen Psaki said the U.S. Olympic and Paralympic Committee would be consulted before being cut off by the questioner.
China will respond strongly, according to a report from the Eurasia Group consulting firm:
"China will punish countries that boycott the Games with political sanctions and commercial retaliation, but with much greater severity in the athletic boycott scenario. …
"If a company does not boycott the Games, it risks reputational damage with Western consumers. But if it does, it risks being shut out of the Chinese market."
The U.S. government was the lead player in the boycott of the 1980 Moscow Games, but has since stayed away from such tactics.
/Update: Some hours after this story first appeared, State Dept. spokesman Price issued a statement including: "Our position on the 2022 Olympics has not changed. We have not discussed and are not discussing any joint boycott with allies and partners."/
You can receive our exclusive TSX Report by e-mail by clicking here. You can also refer a friend by clicking here, and can donate here to keep this site going.
For our 649-event International Sports Calendar for 2021 and beyond, by date and by sport, click here!