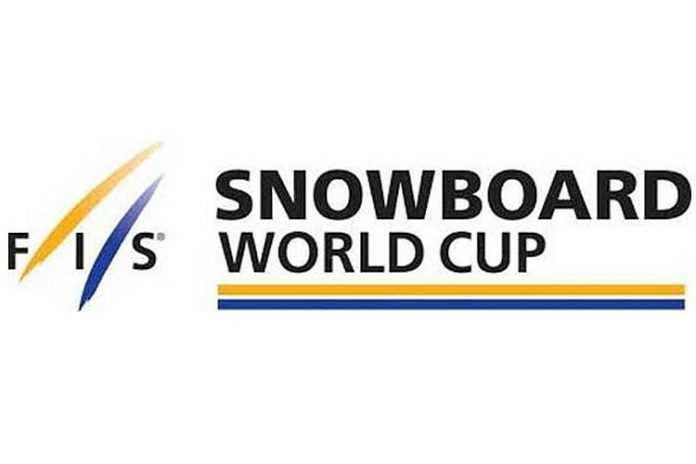 The Snowboard World Cup in Slalom and Giant Slalom will have a three-day opening this week in Carezza (13th) and Cortina d'Ampezzo (15th) in Italy to get the season started before the holiday break. Both races are Parallel Giant Slaloms, with the 2017-18 standings showing:
∙ Men:
1. 5,530 Nevin Galmarini (SUI)
2. 3,408 Edwin Coratti (ITA)
3. 2,940 Benjamin Karl (AUT)
4. 2,904 Alexander Payer (AUT)
5. 2,876 Andrey Sobolev (RUS)
∙ Women:
1. 7,250 Ester Ledecka (CZE)
2. 4,320 Selina Joerg (GER)
3. 4,210 Julia Dujmovits (AUT)
4. 4,110 Ramona Hofmeister (GER)
5. 3,430 Alina Zavarzina (RUS)
Sobolev and Payer won the Parallel Giant Slaloms at Carezza and Cortina last season; there was also a Parallel Slalom, won by Italy's Roland Fischnaller.
Ledecka – remember her? – shocked everyone in PyeongChang with her win in the Alpine Super-G, 0.01 seconds ahead of Austria's Anna Veith. She had never won a World Cup or any international medal in Alpine Skiing. Then she went out and won the Olympic title in the Parallel Giant Slalom, the first woman to win two events in the same Games in two different sports! She also won both of the PGS races in Carezza and Cortina last season. Austria's Sabine Schoffmann won the second race, a Parallel Slalom, in Cortina.
Look for results from Carezza here, and from Cortina here.