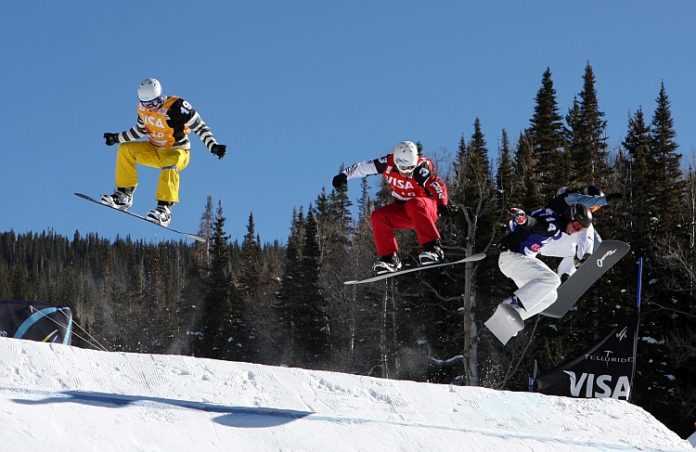 The site of the 2022 Olympic Winter Games will host the second Big Air competition of the 2018-19 season, with a men's and women's Snowboard World Cup on Saturday (24th).
In the season opener in Modena (ITA), Japan's 17-year-old Takeru Otsuka claimed his first World Cup win, outscoring American Chris Corning and Finn Kalle Jarvilehto. Corning won the 2017-18 World Cup season title,, edging Japan's Yuki Okubo.
In the women's competition, it was 16-year-old Reira Iwabuchi, also from Japan, who won her third career World Cup title in Big Air, ahead of teammate Miyabi Onitsuka and Austrian star Anna Gasser. Gasser and Onitsuka were 1-2 in the 2017-18 World Cup seasonal standings, with American Julia Marino third.
Look for results here.