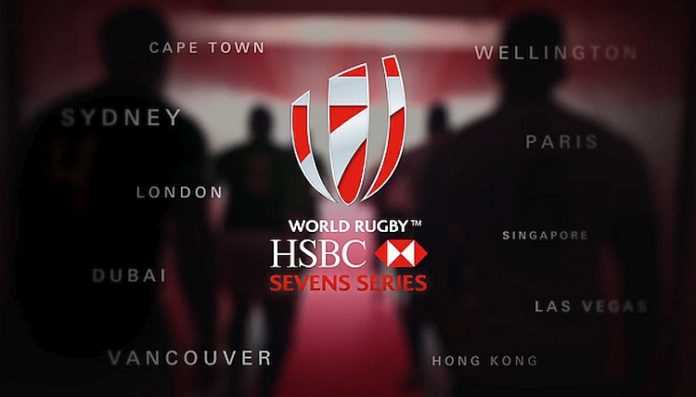 Through the first half of the 2019 HSBC World Rugby Sevens Series, the U.S. Eagles have been in every final and after losing four in a row, they won on home turf last week in Las Vegas and sit on top of the standings.
This for a team which has never finished higher than fourth in any season.
But the matches keep coming and the tour is at B.C. Stadium in Vancouver (CAN) this week. The pools:
● Pool A: United States, South Africa, Chile, Walkes
● Pool B: Samoa, Fiji, Kenya, Canada
● Pool C: New Zealand, Australia, Spain, France
● Pool D: Argentina, England, Scotland, Japan
The Eagles have 98 points, ahead of New Zealand (93) and Fiji (84). While there is a long way to go, it's worth noting that the top four teams automatically qualify for the 2020 Tokyo Games!
Look for results here.