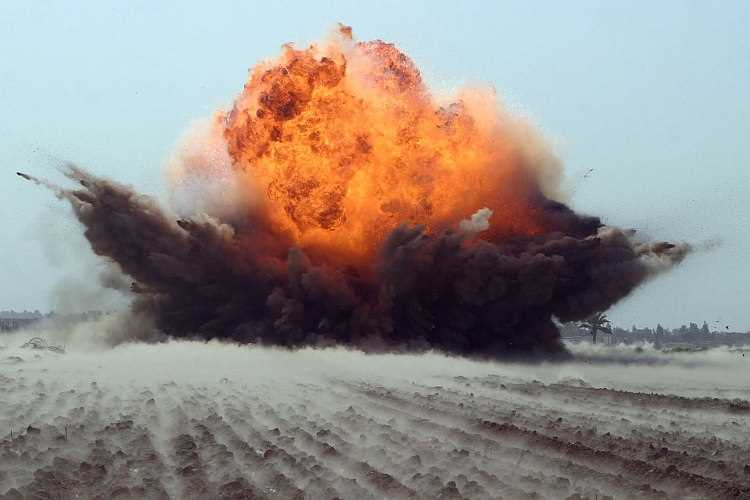 TSX HEADLINES – for Apr. 2, 2018: It took the Tokyo government about two years to determine that the 2020 Olympic Games budget was out of control. The French government, looking into the Paris 2024 project, got to the same conclusion in a new, world-record time of just 198 days!
A report from a task force from the engineering, finance and sports ministries announced that unless changes were made to several of the programs currently projected, a cost overrun of as much as 500 million Euro could be expected. With their recommendations, the overrun would be only 200 million.
Sacre bleu! This is not just a problem for the French government, but for the organizing committee, the International Olympic Committee and even the LA2028 folks. We go into the details and consider what may be ahead in our Lane One commentary, plus:
(1) THE TICKER: Calgary is one of seven cities that submitted letters of interest to bid for the 2026 Olympic Winter Games, but it may be heading for a vote to determine whether it can continue!
(2) GLOBETROTTING by Phil Hersh: A look back at a breathtaking season in Figure Skating, topped by the Olympic Games, but also by an interesting World Championships;
(3) ATHLETICS: Three men over 19-5 at the Texas Relays, including Mondo Duplantis for another World Junior Record! Two world leaders in women's events at the Stanford Invitational, including the return of Brianna Rollins! And, in case you missed it, 74-4 1/2 for Tomas Walsh!
(4) MODERN PENTATHLON: A silver medal in the Pomona World Cup Mixed Relay for a U.S. husband-and-wife team allowed to compete together for the first time!
(5) SHOOTING: USA Shooting's Spring Selection Match for pistols and rifles ends with four Americans qualifying for two events each for the 2018 World Championships.
This issue includes ON DECK previews of Cycling, plus SCOREBOARD reports on Athletics ~ Cycling ~ Fencing ~ Golf ~ Judo ~ Modern Pentathlon ~ Rhythmic Gymnastics ~ Shooting and AGENDA, our calendar of top-level international events.