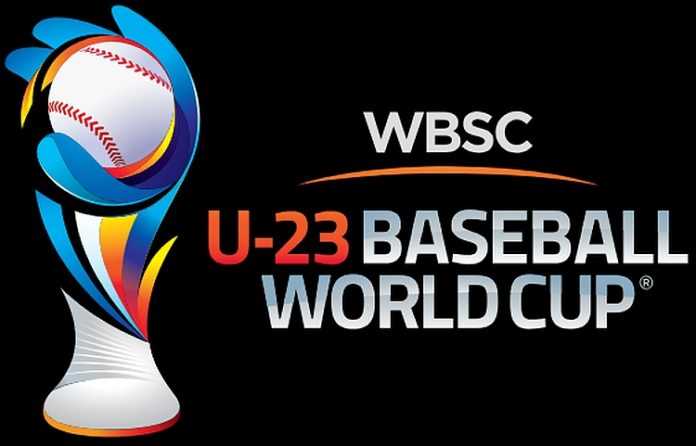 A two-run single by centerfielder Fabricio Macias in the top of the 10th inning was the difference as Mexico upset favored Japan, 2-1, to win the WBSC men's World U-23 Championship at the Estadio Edgar Renteria in Barranquilla, Colombia on Sunday.
It was the first baseball World Championship of any kind for Mexico and came after both sides were shut out over the first nine innings by Hiroki Kondo (8 innings) and Kakeru Narita (9th), and Carlos Morales (8) and Rafael Ordaz (9th).
With the game scoreless, the tie-breaking rules went into place and Mexico had runners placed on first and second to start the 10th. After a sacrifice advanced the runners to second and third, Macias's single scored pinch-runner Walter Higuera and Orlando Pina for the 2-0 lead.
In the bottom of the 10th, Ordaz yielded a run and then following a walk, left with two runners on base. Sergio Alvarado came in and walked the bases loaded, but Erick Casillas came in and got the final out. That started a considerable celebration in front of the 6,500 attendees. Venezuela defeated Korea, 5-4, for the bronze medal.
The final standings:
1. Mexico (7-2)
2. Japan (8-1)
3. Venezuela (7-2)
4. Korea (5-4)
5. Chinese Taipei (3-5)
6. Dominican Rep. (3-5)
7. Colombia (5-3)
8. Puerto Rico (4-4)
9. Australia (4-4)
10. Netherlands (2-6)
11. South Africa (1-7)
12. Czech Rep. (1-7)
This was the second World U-23 Champs, with Japan winning in 2016, defeating Australia in the final.