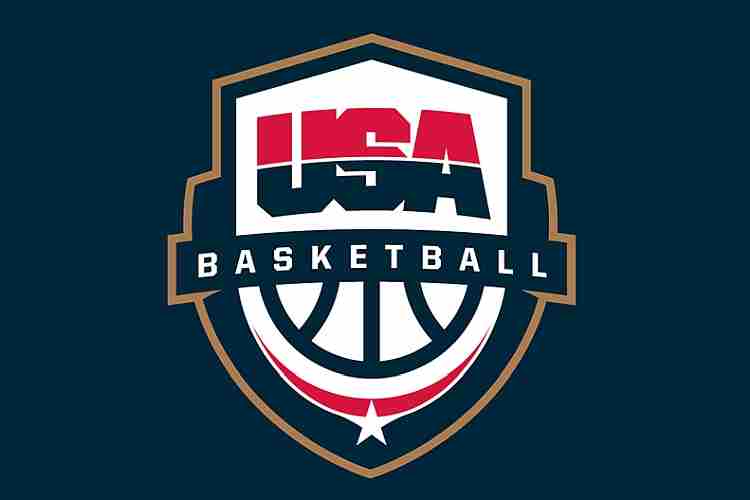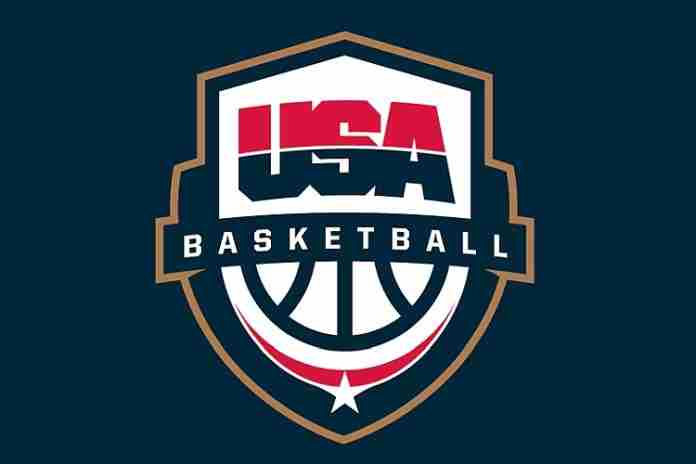 USA Basketball announced that the Big East Conference will provide the United States men's basketball team at the 2019 Pan American Games in Lima, Peru.
The team will be led by Providence College head coach Ed Cooley, who has worked with four USA Basketball national teams from 2013-15, including the World Champion 2015 FIBA U-19 squad.
How did this come about. Look no further than Big East commissioner Val Ackerman, former head of the WNBA and the president of USA Basketball from 2005-08.
"USA Basketball felt it would be best to offer the college community the opportunity to participate in the men's basketball competition at the 2019 Pan American Games given an already full USA men's national team calendar," said Jim Tooley, USA Basketball chief executive.
"USA Basketball worked with the U.S. Olympic Committee and the NCAA to identify the best option and NCAA Division I conferences were offered the opportunity to participate in the Pan American Games. Ultimately the BIG EAST Conference was selected and USA Basketball is confident that Coach Cooley and the BIG EAST team will represent the United States in a manner that will make all Americans proud."
It's a plum assignment for the Big East, but there will also be some pressure to perform better than the recent U.S. teams at the PAG. The U.S. men won bronze medals in 2011 and 2015 and have not won the tournament since 1983! While the U.S. has eight PanAm golds – the most of any country – Brazil now has six and has won in most recently in 1999-2003-07-15.
The Big East has 10 members, including Butler University, Creighton University, DePaul University, Georgetown University, Marquette University, Providence College, St. John's University, Seton Hall University, Villanova University and Xavier University.