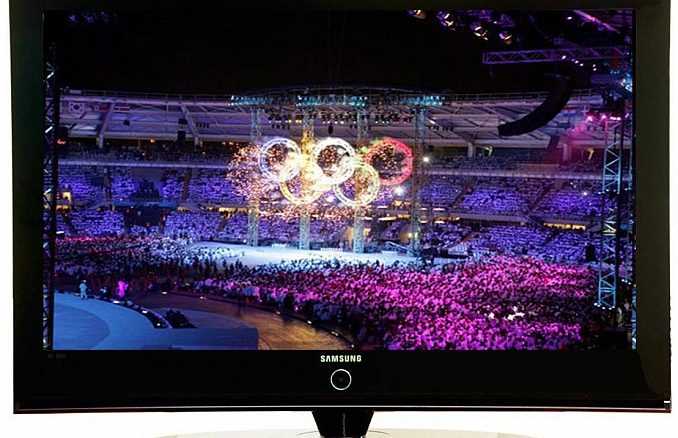 [wpdm_package id=3863 template="5a3caadf84efa"]
TSX HEADLINES – for Jan. 19, 2018: NBC will offer you the entire Olympic Winter Games from Korea if you want it, but no one can watch that much video.
So we've combed the schedule to pull out the week two highlights – 24 events – to mark on your calendar as the best bets for American fans. Check out the list of Alpine, Bobsleigh, Cross Country,Curling, Figure Skating, Freestyle, Ice Hockey, Short Track and Speed Skating events to check out.
We break down week two day-by-day in our Lane One commentary, plus previews of major events coming up this weekend:
(1) THE TICKER: A group of 19 National Anti-Doping Organizations ripped the International Olympic Committee for not following up on its suspension of the Russian National Olympic Committee with clear decisions about which athletes can compete at the Winter Games. Oh yes, in a track meet in Siberia, 19 Russian athletes suddenly withdrew once it was know that drug testers were in attendance.
(2) THE BIG PICTURE: The Court of Arbitration for Sport announced its procedures for next week's hearing of 39 Russian athletes disciplined by the IOC. Surprise: both Prof. Richard McLaren and whistleblower Dr. Grigory Rodchenkov will testify remotely!
(3) ALPINE SKIING: Lindsey Vonn led both the Downhill training runs this week in Italy, but Mikaela Shiffrin is also there. Will this week's results determine which races Shiffrin will enter in PyeongChang?
(4) BOBSLEIGH & SKELETON: Final World Cup of the season in Germany, with American Elana Meyers Taylor chasing Canada's Kaillie Humphries for the seasonal title. Can she do it?
(5) FOOTBALL: Top-ranked U.S. women start critical 2018 season with friendly against European runner-up Denmark, on Sunday in San Diego.
This issue includes THE BIG PICTURE, a rapid-read status report on Olympic sport; ON DECK previews of Alpine Skiing ~ Archery ~ Bobsled & Skeleton ~ Cross Country ~ Cycling ~ Fencing ~ Football ~ Freestyle Skiing ~ Judo ~ Luge ~ Nordic Combined ~ Snowboard ~ Speed Skating; SCOREBOARD reports on Cycling ~ Figure Skating, and AGENDA, our calendar of top-level international events.