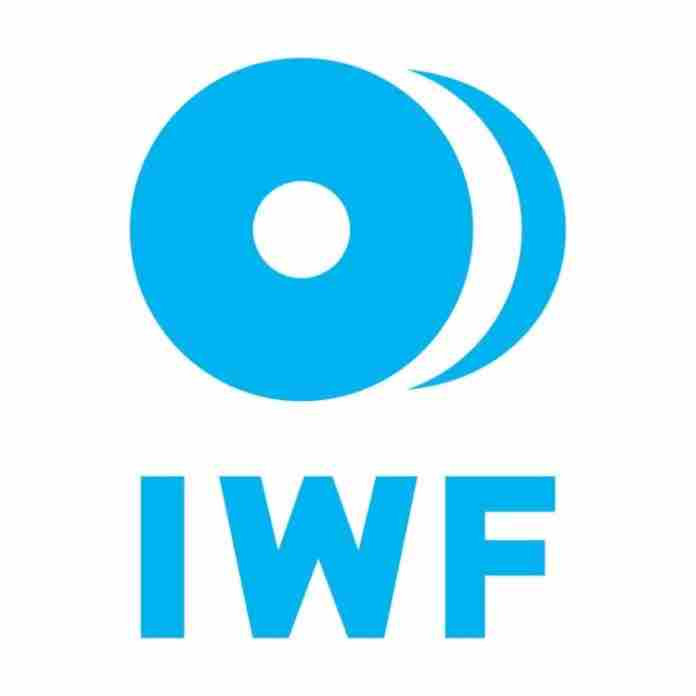 For a sport which is under threat of removal from the 2024 Olympic program by the International Olympic Committee, the weekend brought bad news. The IWF announced:
∙ The IOC's re-testing of doping samples from the 2012 Olympic Games in London has resulted in five more positives in weightlifting, all for steroid use:
○ Valentin Hristov (AZE) – Bronze medalist at 56 kg;
○ Mikalai Novikau (BLR) – Seventh at 85 kg;
○ Oleksiy Torokhtiy (UKR) – Gold medalist at 105 kg;
○ Ruslan Nurudinov (UZB) – Fourth at 105 kg;
○ Meline Daluzyan (ARM) – Failed to complete a Clean & Jerk lift.
This brings the total number of weightlifting doping positives for London 2012 to 24 out of 260 competitors (9.2%).
∙ That's bad enough, but the IWF further announced eight positives:
○ Mateus Gregorio Machado (BRA) ~ 2015 Pan American Games silver at 105 kg
○ Teerapat Chomchuen (THA) ~ 2018 Clean & Jerk Worlds bronze medal in men's 55 kg
○ Cristiina Iovu (ROM) ~ Fourth in 2018 women's Worlds 55 kg
○ Maria Virginia Rodriguez Araya (CRC)
○ Ana Victoria Rodriguez Araya (CRC)
○ Duanganksnorn Chaidee (THA) ~ 2018 Worlds bronze medalist in women's +87 kg
○ Poonam Dalal (IND) ~ 15th in World Youth Championships in women's 44 kg
○ Dayana Dimitrova (BUL) ~ 2018 European Junior Champion in women's 48 kg
This is not good news for the IWF and is sure to come up at the next IOC Executive Board meeting.