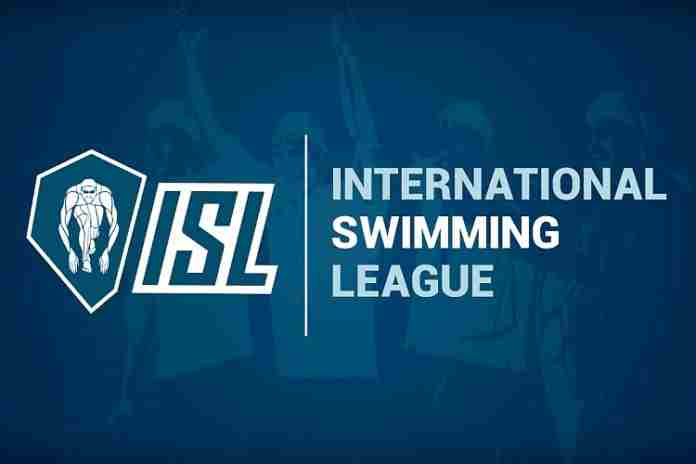 The furor between the International Swimming League (ISL) and the Federation Internationale de Natation (FINA) continued unabated this week.
ISL held a meeting in London (GBR) to announce a 2019 "league" competition of 12 teams – six from Europe and six from the U.S. – in meets held from mid-August to mid-December, with semi-finals and finals in Las Vegas (USA) from 17-22 December.
The budget is $15 million for 2019, with $5.3 million prize money, but the announcement notes that "the league sits now with no sponsors or revenue" or a television deal for that matter.
Ali Khan, the ISL chief executive, "The monopoly run by FINA, the international swimming federation, is not only completely out of tune when it comes to the rights of athletes to earn a living from their work as elite swimmers but also is violating US and European laws."
The FINA, however, was not silent and issued its own statement, which included its first comments on issues raised in ISL's lawsuit:
● "The allegation that FINA would have requested a $50 million fee from the ISL is incorrect. This was the ISL's initial proposal."
● "As to the issue of alleged athlete bans resulting from participation in unsanctioned events, FINA merely stated that results achieved in competitions for which approval and sanction were not duly sought and obtained would not be recognised. No approval was duly sought for the event announced in Turin. The decision to cancel it was made by the Italian Swimming Federation and ISL, which was presented merely as a sponsor."
So, as in almost all lawsuits, there are two sides to the same conversation, meeting or exchange of ideas. This quarrel may or may not be settled out of court, but will go on in the U.S. courts well beyond the August start date for ISL's announced series. Stay tuned!