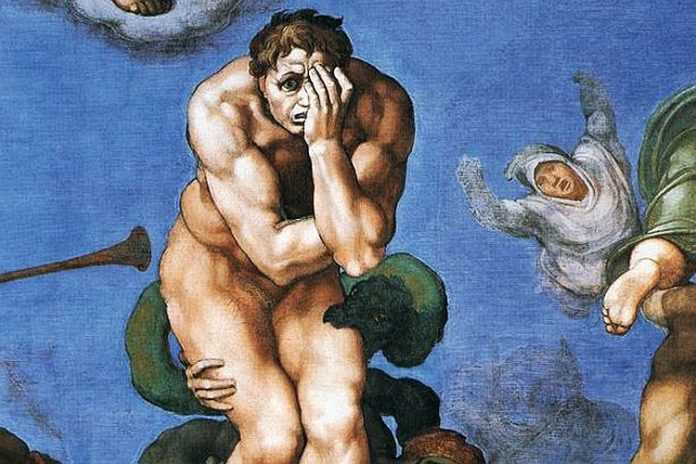 The just-completed European Championships in Berlin (GER) was the best meet of the year and included four world-leading marks and a sensational 6.05 m (19-10 1/4) victory by Swedish teenager Mondo Duplantis in the pole vault.
The Euros, which take place every two years, is the showpiece event for European Athletics, who take great care to ensure that it remains a major attraction for spectators and television viewers alike.
Perhaps that explains why the same people – European Athletics – have come up with a Frankenstein monster of a program to include in the 2019 European Games in Minsk (BLR): something called "Dynamic New Athletics."
This is a national team event with 17 athletes and six reserves, scheduled to last two hours and is so complicated that your head will spin after watching the two-minute animated video explanation of it. "DNA" includes:
(1) A "track'athlon" – billed as an "Athletics Assault Course" – in which men compete in a first lap consisting of:
∙ 50 m run pulling a sled;
∙ Shot Put toss, shown as a two-handed, underhand toss in the video;
∙ Standing Long Jump;
∙ Water Jump, as in the Steeplechase, but without the rest of the race;
∙ 50 run carrying a medicine ball.
The women run the second lap, including:
∙ 50 m run while wearing a parachute or wind resistance;
∙ Shot Put Toss;
∙ Standing Long Jump;
∙ Water Jump;
∙ 50 m Medicine Ball run.
(2) Field events, which have been "rewired" to include (according to the video) a javelin throw and high jump in which each attempt counts in the scoring independently of any others;
(3) Team Races, which are "supercharged" and include:
∙ 100 m for men and women;
∙ 110 m Hurdles for men and 100 m Hurdles for women;
∙ Mixed 4×400 m Relay.
(4) "The Hunt," which is the concluding event. It's a Distance Medley Relay of 800 m for men, 600 m for women, 400 m for men and 200 m for women, with a handicapped start based on the point total amassed through the first three stages. Whomever crosses the finish line first is the overall winner.
The video, from the DNA.run Web site states that the event "can be played by any sports club, anywhere, anytime." That's where it belongs. As an elite-level event, it's a joke.
Remember, this event is a product of long research and development by European Athletics, which copyrighted the Web site for the event back in 2013! It's billed as a "new athletics for a digital world." According to Marcel Wakim, Head of New Business Development at European Athletics, "The purpose behind the new format is to appeal to a younger audience between the ages of 15 and 34. We currently see these demographics walking by our common athletics house. We see DNA as a new entry point, a new door, to our house."
No it's not. It's a summer camp playday, designed to be even more of a circus than a standard track meet and still missing key elements such as the bean bag throw, hopscotch and the obstacle course.
(Even the video is sloppy, listing the "Javlin Throw" and "100 m Womans Hurdles" as events.)
The summer-camp aspect of the event is underlined by the European Games competition schedule, which will award medals to the top three teams and the top three finishers in each of the 10 individual events contained within in. Lots of winners, lots of medals for everyone. And lasting two hours? Am I really supposed watch this for two whole hours?
The IAAF's international schedule stopped this year for the European Championships. What about for the European Games? Not a chance; the European Games are scheduled for 14-30 June 2019. During that time:
∙ 16 June: IAAF Diamond League/Meeting Mohammed VI in Rabat (MAR)
∙ 20 June: IAAF World Challenge/Ostrava Golden Spike in in Ostrava (CZE)
∙ 28-29 June: IAAF Diamond League/Pre Classic in Eugene or somewhere close (USA)
Why did European Athletics do this? Since that organization owns, runs and profits by the European Championships and has little stake in the European Games, why not offer it a monstrosity in place of a proper track meet? In the name of "participating" in the European Games, European Athletics instead will simply embarrass the sport and embarrass itself. Have a coffin on standby.
Rich Perelman
Editor