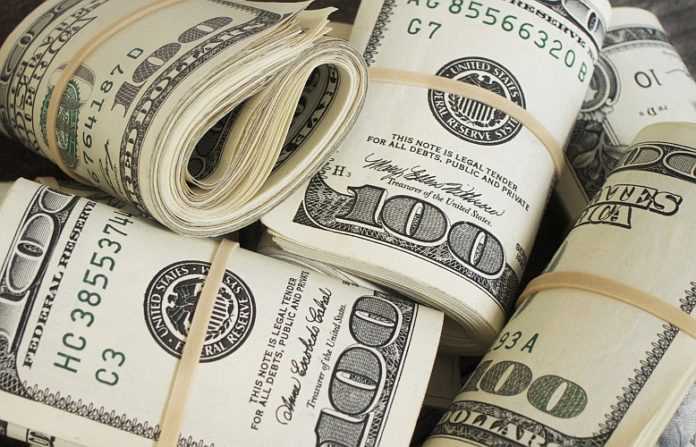 Kenya was awarded the IAAF World U-20 Champs last month, but maybe there are second thoughts after a report in the Kenyan newspaper, The Nation, that half of the government's grant for the 2017 World Youth (U-18) Championships was "diverted" and cannot be accounted for.
That's about $17 million U.S., which is being investigated by the Kenyan Auditor General, Edward Ouko. According to the report, "theft of the IAAF funds was perpetrated through single-sourcing, undelivered supplies, and lack of documentation. And there is still Sh138 million ($1.38 million) in pending bills to be paid."
The story noted "that the State Department for Sports and Development was allocated Sh1.7 billion ($17 million), Sports Kenya Sh1.1 billion ($11 million) and Kenyatta University Sh689.6 million ($6.89 million) in preparation for the championship." That's almost $35 million, so what happened?