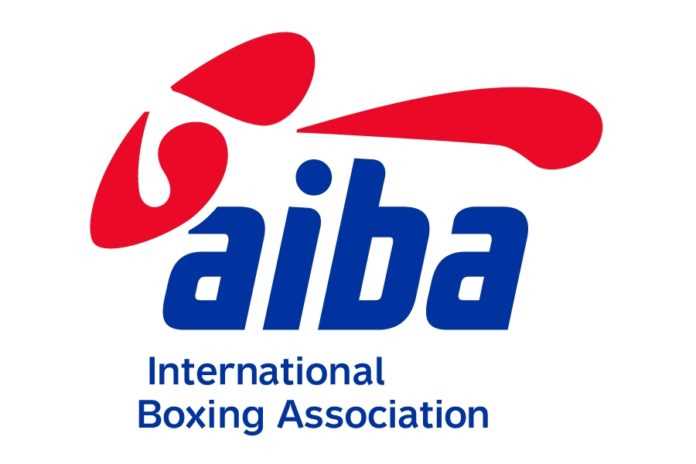 The International Olympic Committee's inquiry into boxing has finally gotten started.
The International Boxing Association, known by its old French acronym of AIBA, is in danger of being removed as the governing body of the sport by the IOC, and the sport's place on the 2020 Olympic program is in jeopardy.
Issues with judging, governance, finance, corruption and the election of a man listed by the U.S. Treasury Department as a criminal as AIBA president have all contributed to this situation. The IOC Executive Board decided to form a working group to look into the issues and report back with recommendations.
That process has finally started, as AIBA posted a notice today (4th) that "The International Olympic Committee (IOC) has requested Deloitte to do a report on the AIBA International Boxing Association following their Executive Board decision to set up an Ad Hoc Inquiry Committee related to the Association. AIBA has received from the Inquiry Committee a request with 41 questions from Deloitte focusing primarily on finances but as well on governance, ethics, refereeing and judging and anti-doping."
The project is a short one, with the replies due by 21 February. The IOC's inquiry team is led by United World Wrestling President Nenad Lalovic (SRB), with Puerto Rican IOC member and international banker Richard Carrion, and Finnish ice hockey defender Emma Terho of Finland.
The next meeting of the IOC Executive Board is scheduled for 26-28 March in Lausanne (SUI) and AIBA will be on the agenda. In its 30 November decision to investigate AIBA more thoroughly, the IOC decided to "freeze the planning for the Olympic boxing tournament at Tokyo 2020, including official contact between AIBA and the Tokyo 2020 Organising Committee, ticket sales, approval and implementation of a qualification system, test event planning and finalisation of the competition schedule."
If the boxing competition is going to take place in Tokyo – and the IOC promised to "[make] all efforts to protect the athletes and ensure that a boxing tournament can take place at the Olympic Games Tokyo 2020 regardless of these measures" – then the planning process has to be reignited, and soon.