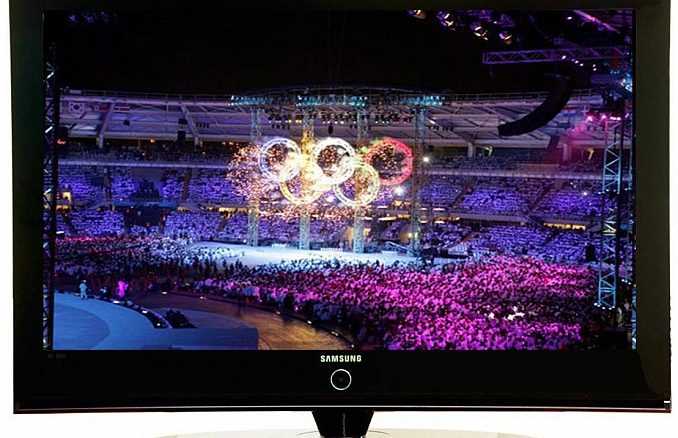 PALM DESERT, November 15, 2017 – There's a lot of angst over lower ticket sales for February's PyeongChang Olympic Winter Games. One Korean academic even said the Games will be a failure if things don't change soon.
Really?
Spectators and ticket sales are important, but a failure? The Olympics are a television show and the athletes are the stars. If everyone would focus on that, we'll have a success.
How this has been proven in the past and can work again is explored in our Lane One commentary, plus a wild week already in Olympic sport:
= p. 5/Athletics: Chaunte Lowe finally becomes the 2008 high jump bronze medalist!
= p. 6/Athletics: Are Gwen Jorgensen's chances to win the 2020 marathon "slim and none"?
= p. 7/Football: Is the U.S. Soccer Federation putting together an alternate World Cup?
= p. 11/Short Track: Final Olympic Qualification World Cup this weekend in Korea!
= p. 14/Football: Next-generation U.S. men's team earns a 1-1 draw in Portugal.
[wpdm_package id=2931 template="link-template-button.php"]