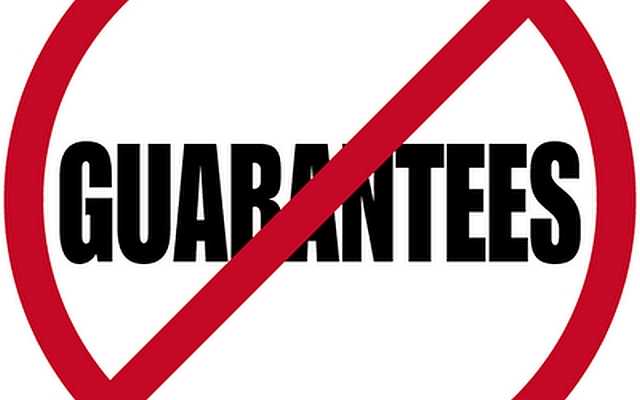 PALM DESERT, November 8, 2017 – The International Olympic Committee insists as a condition of granting hosting rights to the Olympic or Olympic Winter Games that the host city or country be responsible for any financial deficit resulting from the staging of the Games.
That stance has not been altered since the contract for the 1984 Olympic Games in Los Angeles was signed in 1978. But 39 years later, the situation is changing.
The IOC's Executive Director for the Olympic Games, Christophe Dubi, has informed the bidding group for the 2026 Olympic Winter Games in Sion (SUI) that it would accept less than the outright guarantee usually required.
How much less? With what strings? Read the full text of Dubi's letter and get the implications in our Lane One commentary, plus a look ahead to a big weekend of competition:
= p. 5/Athletics: Kenya's 2016 Rio marathon winner Jemima Sumgong gets four-year drug ban!
= p. 7/Athletics: Rio triathlon winner Gwen Jorgensen to focus on the marathon for Tokyo!
= p. 7/Bobsled: World Cup season opens in Lake Placid, but without the late Steven Holcomb;
= p. 8/Fencing: No. 1-ranked Alexander Massialas back in World Cup action in Tokyo;
= p. 10/Football: U.S. women finish 2017 season with two games vs. Canada.
[wpdm_package id=2928 template="link-template-button.php"]