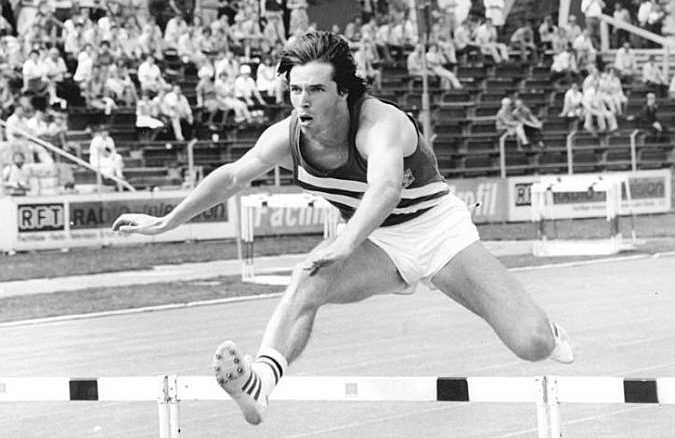 PALM DESERT, November 10, 2017 – What will happen to the Russian team at the 2018 Olympic Winter Games in Korea?
Will the International Olympic Committee keep it from competing? Impose sanctions such as neutral uniforms and removing its flag and anthem from any victory ceremonies? In that case, Russian officials say they won't allow their athletes to compete.
We've seen this before – in Russia, in fact – when athletes are not allowed to compete thanks to politicians. And it resulted in the most undeserving gold medal in the history of the Olympic Games in 1980.
Who won it? Who should have won it? Get the story in our Lane One commentary, plus a look ahead to an enormous weekend of competition:
= p. 5/Anti-Doping: Four Russian cross-country skiers DQ'd for doping in Sochi;
= p. 7/Alpine Skiing: Reindeer naming rights at stake at World Cup slalom in Levi;
= p. 9/Curling: Week-long U.S. Olympic Trials start in Omaha;
= p. 11/Figure Skating: Star-studded field for ISU Grand Prix/NHK Trophy in Tokyo;;
= p. 19/Football: U.S. and Canadian women finish with hard-fought 1-1 tie in Vancouver.
[wpdm_package id=2929 template="link-template-button.php"]