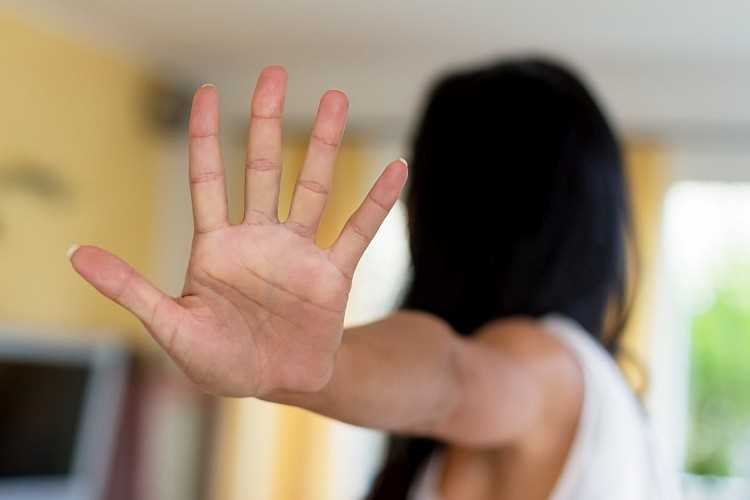 TSX HEADLINES – for July 2, 2018: In the coming months, southern Austrian voters will likely be asked this question: do you want to bid for the 2026 Olympic Winter Games, which will cost you nothing.
That's right, nothing.
That's essentially the proposition being put forward in the Austrian state of Styria, which includes famed winter-sports destinations like Graz, Schladming, Ramsau and others.
The Austrian Communist Party has gathered enough signatures to force a referendum, similar to the one that sunk a similar idea in the Tyrol province.
Will Styria and Graz go the same way? Maybe not! We have the details on the differences between the regions – and their major-event experience – in our Lane One commentary, to go along with a full report on a fabulous Olympic-sport weekend:
(1) THE TICKER: Figure-skating fans, the schedule and assignments for the six 2018 ISU Grand Prix have been announced, with a stellar line-up coming for Skate America in October!
(2) WORLD CUP: Russia's stunning win over Spain means the home country's is partying like it's 2002 all over again! Get the low-down on the parallels between Russia 2018 and what happened with Korea and Japan co-hosted the World Cup 16 years ago!
(3) ATHLETICS: Sensational Meeting de Paris on Saturday, with the second-fastest 400 m hurdles ever run and the no. 4 women's 800 m in history, plus hot wins by Americans Ronnie Baker, Michael Norman and Sam Kendricks!
(4) BASKETBALL: After the U.S. men's national team was upset by Mexico last week, order was restored in Havana on Sunday, as the U.S. crushed Cuba and qualified for the next round of World Cup qualifying as the Group C winner.
(5) VOLLEYBALL: The U.S. women got a terrible draw that threatened to eliminate them in the FIVB Nations League Final, but they turned it on and won the inaugural title with four straight wins in Nanjing!
This issue includes SCOREBOARD reports on Football ~ Athletics ~ Badminton ~ Basketball ~ Beach Volleyball ~ Canoe-Kayak ~ Fencing ~ Hockey ~ Swimming and Volleyball, plus AGENDA, our exclusive calendar of upcoming international events!