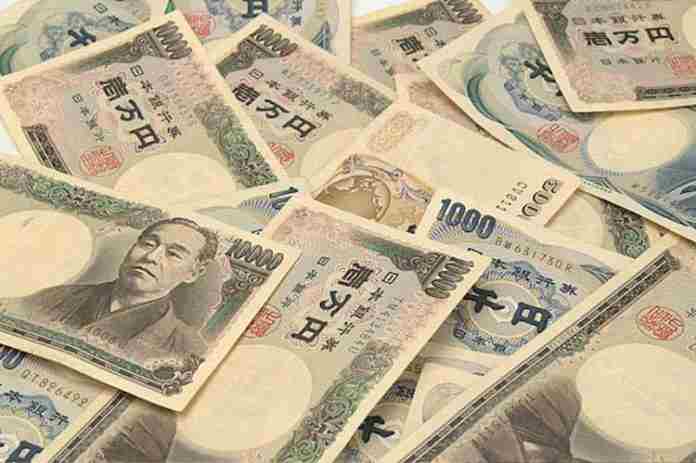 The cost to the Japanese taxpayer for the 2020 Olympic Games in Tokyo is holding steady – sort of – according to a Thursday (31 January) announcement from Olympics Minister Yoshitaka Sakurada.
He told reporters in Tokyo that the total government spend on the Games – including the construction of the new National Stadium – will be ¥219.7 billion (~ $2.00 billion U.S.) across the seven years from 2013-2020.
The overall costs for the event, including the costs for the organizing committee, remains at ¥1.35 trillion (~$12.318 billion U.S.):
● ¥ 600 billion: Tokyo 2020 organizing committee
● ¥ 600 billion: Tokyo Metropolitan Government
● ¥ 150 billion: Japanese National Government
But the accounting is murky, especially on the government side. The national government's ¥150 billion includes ¥51.7 billion for the new stadium (~$471.8 million U.S.) and ¥30.0 billion (~$273.8 million U.S.) for the Paralympics.
However, not counted in the national governmental total are costs such as ¥21.4 billion for security (~$195.3 million U.S.) and ¥101 billion (~$921.6 million U.S.) for training of Japanese athletes for the Games.
It's worth remembering that the projected budget for the Games from all parties was ¥829 billion (~$7.3 billion) back in the bid documents of 2013. So we are holding steady at a 68.7% increase from bid.
¶
Tokyo 2020 announced that a sensational total of 204,680 applications to volunteer for the Olympic Games had been received.
The organizing committee said that 64% of the applications were domestic and 36% were from outside the country. Orientation sessions will start in February, and basic training in October.
That's a lot more than the 80,000 applications which the organizers had targeted.
The Tokyo organizers have named their staff as the "Field Cast" while the Tokyo Metropolitan Government's team will be the "City Cast."