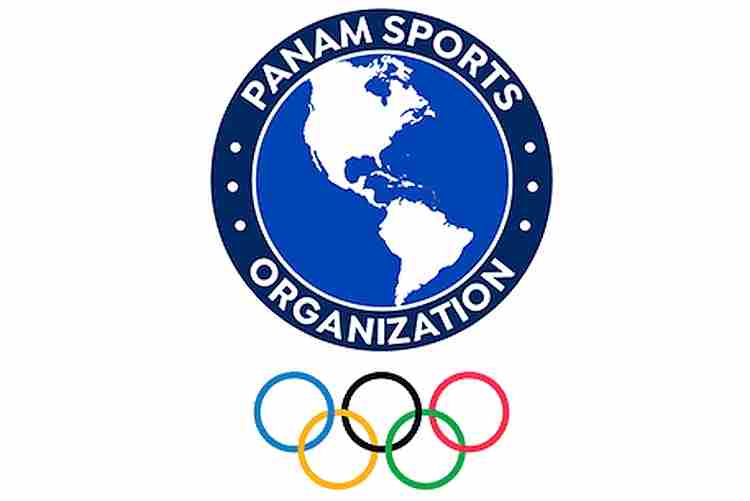 The Panam Sports Organization announced on Thursday that three cities have applied to host the first Junior Pan American Games in 2021:
● Cali, Colombia
● Monterrey, Mexico
● Santa Ana, El Salvador
Panam Sports President Nevin Ilic (CHI) explained that "We are now in an intricate and detailed research process for each of these cities, so we can make sure that our athletes in 2021 have the best experience. The final decision will be made by all of the Executive Committee Members when we get together in Costa Rica at the end of March."
The announcement noted that "The Junior Pan American Games are focused on the athletes who are between the ages of 18 and 21. This is a generation which, after participating in youth events, often has fewer opportunities for high-level international competitions due to the significant age gap with the established regional and international competitors in their sports." The winner in each event will be automatically qualified to participate in the 2023 Pan American Games in Santiago (CHI).
The Junior Pan American Games concept is one of the first steps in the Panam Sports plan for a higher profile. A Beach Pan American Games is being considered, but the organization also recognizes that the current scope of the Pan Ams is too large to be sustainable for future organizers. In Lima (PER), there will be 424 events in 39 sports, almost as many sports as there are countries competing (41).
A modestly-sized Junior Pan Ams could be quite attractive if well presented.