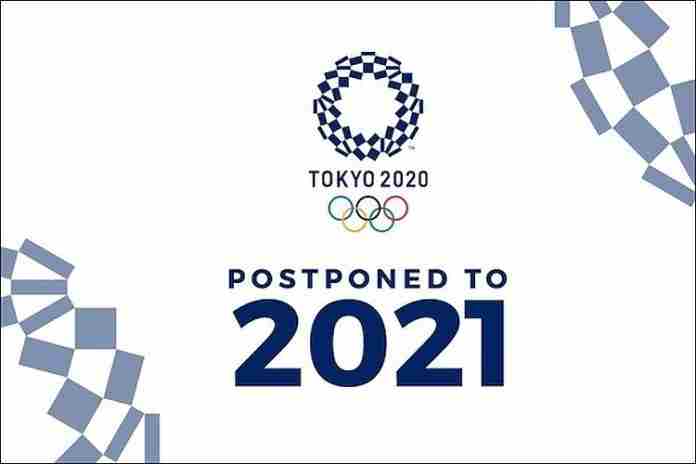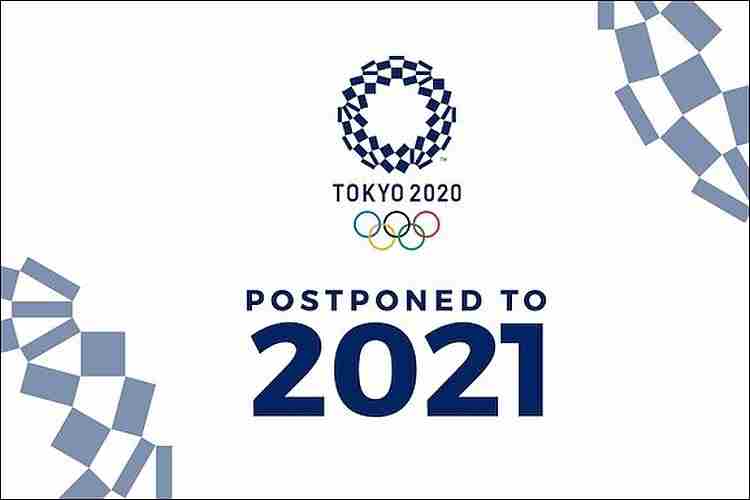 In an interview published by Japan's Kyodo News Service early Thursday morning (21st) – Tokyo time – International Olympic Committee President Thomas Bach (GER) said:
"We have at this moment, no reason whatsoever to believe that the Olympic Games in Tokyo will not open on the 23rd of July in the Olympic Stadium in Tokyo.
"This is why there is no plan B and this is why we are fully committed to make these games safe and successful. …
"You may not like it but sacrifices will be needed. This is why I'm saying, safety first, and no taboo in the discussion to ensure safety."
A few hours later, The Times (London) reported:
"The Japanese government has privately concluded that the Tokyo Olympics will have to be cancelled because of the coronavirus, and the focus is now on securing the Games for the city in the next available year, 2032."
The two-paragraph story attributed the decision to a "senior member of the ruling coalition" and emphasized that a delicate way out of the hosting duties is being discussed, which would no doubt also end the hosting of the Paralympic Games in Tokyo as well.
As of 5 p.m. Pacific time, the IOC has not posted any statement on its Web site, or on its Twitter feed. What is true is that any decision to cancel must come from the Japanese and would require a coordination of the national government, Tokyo Metropolitan Government and the organizing committee, not only with the IOC, but with the hundreds of venues, sponsors and contractors who would be left in limbo by the abandonment of the Games this year.
The IOC does have significant event-cancellation insurance, but the impact of missing a Games would wreak financial havoc with most of the International Federations and many of the National Olympic Committees, including the U.S. Olympic & Paralympic Committee.
Conveniently, the IOC Executive Board is scheduled to meet next Wednesday, 27 January. Stay tuned …