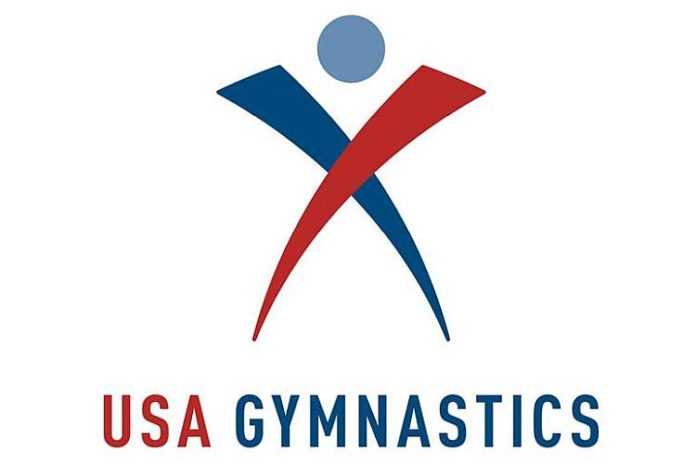 The myriad of cases involving USA Gymnastics and the intertwined lawsuits from survivors of sexual abuse from Dr. Larry Nassar and the federation's suits against its insurance carriers continues, with an extension of filing dates.
On Tuesday (15th), USAG received permission from the U.S. Bankruptcy Court for the Southern District of Indiana for a third extension of a deadline to file a reorganization plan under Chapter 11 of the U.S. Bankruptcy Code to 3 December 2019 and for the agreement to the plan by the plaintiffs suing the federation to 31 January 2020.
In its motion for the extension last September, the USAG attorneys noted:
"The Debtor has in excess of 500 creditors, the majority of which are survivors of sexual abuse. In July, the Debtor commenced a mediation with the Sexual Abuse Survivors Committee, the Debtor's insurers, and other parties in interest to negotiate a consensual plan of reorganization. That mediation is ongoing and the Debtor does not expect that it will conclude before October 4, 2019. It is therefore not practicable for the Debtor to propose a plan before the Exclusive Filing Period expires."
USAG has been busy in negotiations its insurers, who have objected to paying the abuse claims, with actions against Liberty Insurance Underwriters, TIG Insurance Company and Ace American Insurance Company. These are also in mediation and a special mediator has been appointed to hear these claims.
As the filing stated, "The resolution of the insurance coverage adversary proceeding and the mediation will determine the amount of insurance proceeds available for distribution to survivors."
The September "operations report" filed monthly by USAG's attorneys continue to show a $75 million liability for claims, to be offset by an equal amount for "Insurance Receivable." The case management Web site shows a total of 359 claims have been made, ostensibly for sexual abuse; none of the claimant names are public.
A June decision by the Bankruptcy Court confirmed that the U.S. Olympic & Paralympic Committee will produce documents it had regarding "insurance and indemnification" and medical records and safety policies and procedures. At this point, the process is focused on USA Gymnastics and not the USOPC.