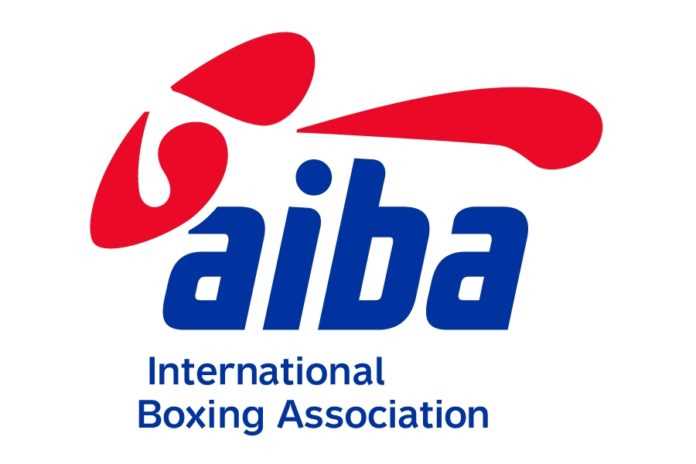 "Should I be given the trust by AIBA members and be elected AIBA President, then also details about my position, background etc. will be included in the report to the IOC.
"I'm convinced that we will then establish a good cooperation between the IOC and AIBA – something which we have already seen this week with the positive feedback from the IOC regarding the excellent boxing competition at the Youth Olympic Games.
"However, should that not be the case because of some temporary issues, then I will, of course, never stand in the way of an Olympic future for boxing, and our new regulations provide a solid process on how to handle such a temporary situation.
"AIBA and Olympic boxing are more important than any candidate, and that includes me, of course."
That's Gafur Rakhimov (UZB), the interim president of the International Boxing Federation (AIBA), speaking to the InsideTheGames.biz Web site about his controversial candidacy to be the AIBA president at its Congress coming up on 3 November.
So Rakhimov, at present the only confirmed candidate for the federation's presidency, could win and then step down to ensure that boxing will continue on the Olympic program for 2020 and beyond?
This is only the latest twist in the drama over boxing, which now includes two actions before the Court of Arbitration for Sport: (1) the previously-reported motion by Serik Konakbayev (AZE) to allow him on the ballot, to be decided by 30 October, and (2) a new request by the Azerbaijani Boxing Federation to have the AIBA election postponed to a future date to allow for a correct campaign to be conducted.
In the meantime, the IOC is waiting … impatiently.