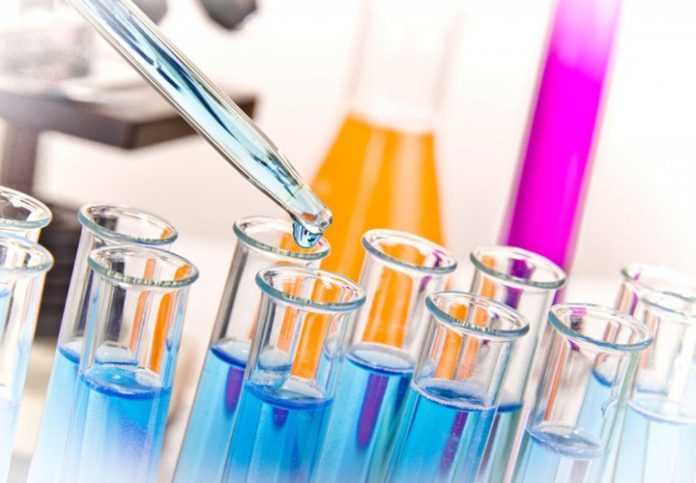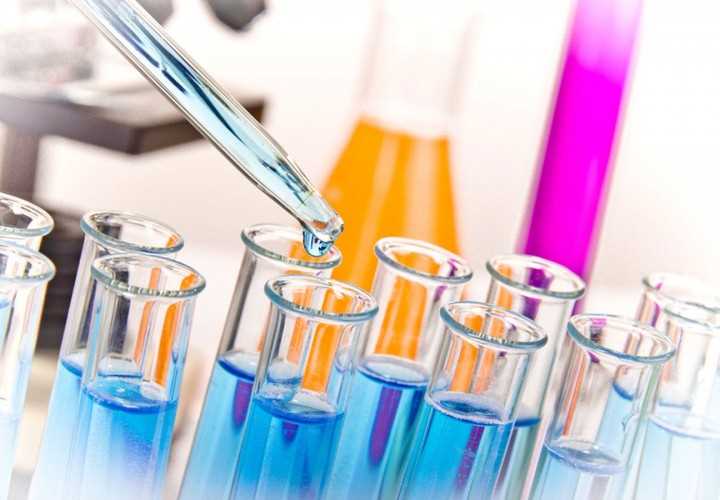 The treasure trove of laboratory data and doping specimens retrieved from the Moscow Laboratory by the World Anti-Doping Agency earlier this year appears to be paying dividends at last.
The International Weightlifting Federation announced provisional suspensions effective on Monday against five Russian lifters, including two past World Champions:
Men:
● Oleg Chen:
-69 kg: 2011-13-15 World Champs silver medalist; 2017 Europeans silver medalist
● Egor Klimonov:
-96 kg: 2019 European Champs silver medalist
● David Bedzhanyan:
-105 kg: 2013-15 Worlds silver medaist, 2014 bronze; 2017 Europeans silver medalist
● Ruslan Albegov:
+105 kg: 2012 Olympic bronze; 2013-14 World Champion gold
+109 kg: 2018 World Championships fifth
Women:
● Tima Turieva:
-63 kg: 2013 World Champion; 2014-15 Worlds silver medalist
All were charged with violations of "Article 2.2 of the IWF Anti-Doping Policy" which is for "Use or Attempted Use by an Athlete of a Prohibited Substance or a Prohibited
Method." The IWF confirmed that these charges are a follow-up to the McLaren Reports and work by the WADA Intelligence and Investigations Department; the McLaren Report of July 2016 noted that there were 117 "disappearing positive test results" of Russian weightlifters between 2011-15, second only to Athletics (139).
Now come the hearings and the decisions of the IWF, which can be appealed to the Court of Arbitration for Sport. The IWF noted in each instance "In any case where it is determined that the athlete did not commit an anti-doping rule violation, the relevant decision will also be published" and "IWF will not make any further comments on the case until it is closed."
This is the second mention in doping reports of use of the McLaren evidence; the Athletics Integrity Unit announced last week that a final decision against Russian heptathlete Tatyana Chernova on the basis of the same evidence. This is only the start; Prof. Richard McLaren himself estimated that from 300-600 new cases could be brought based on the information retrieved from the Moscow Lab.
As to those charged, the only Olympic medalist is Albegov, whose bronze at +105 is the last standing medal by a Russian man at London. Medalists in two other events were disqualified for doping previously