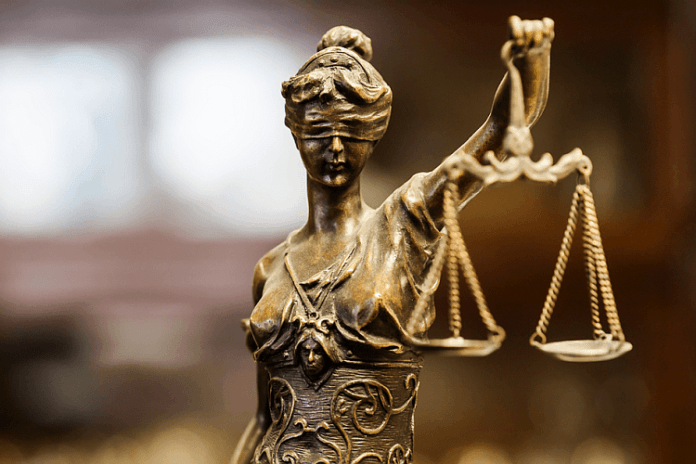 The Court of Arbitration for Sport Ad Hoc Division, meeting in Beijing at the Olympic Winter Games, ruled that 15-year-old Russian women's figure skating star Kamila Valieva can compete in the women's Olympic competition starting on Tuesday with the Short Program.
After a 5 1/2-hour hearing by videoconference with the Court of Arbitration for Sport's temporary office in Beijing that ended at 2:10 a.m. on Monday, the three-member panel – Fabio Iudica (ITA), American Jeffrey Benz and Dr. Vesna Bergant Rakocevic (SLO) – issued a notice of decision on Monday at 2 p.m. (Beijing time) that concluded the World Anti-Doping Code is "silent with respect to provisional suspension imposed on protected persons."
This includes Valieva, who at age 15, is considered protected as a minor and especially as she is under 16. But the crux of the decision is this:
"The Panel considered fundamental principles of fairness, proportionality, irreparable harm,
and the relative balance of interests as between the Applicants and the Athlete, who did not test positive during the Olympic Games in Beijing and is still subject to a disciplinary
procedure on the merits following the positive anti-doping test undertaken in December
2021; in particular, the Panel considered that preventing the Athlete from competing at the
Olympic Games would cause her irreparable harm in these circumstances."
Translation: If Valieva is allowed to compete, no opportunity was denied to her, and if a later hearing finds that she should be suspended for doping, then she can be disqualified and the results adjusted. But there is no way to make up for not being able to compete if the eventual decision is that her initial provisional suspension was not correct.
So the cloud over Valieva, the Team Event and the women's competition will continue, as the panel further noted:
"The CAS Ad hoc Division was requested to determine the narrow issue as to whether a provisional suspension should be imposed on the athlete. It was not requested to rule on the merits of this case, nor to examine the legal consequences relating to the results of the team event in figure skating, as such issues will be examined in other proceedings."
So it goes on. The women's Short Program begins on the 15th, with Valieva the favorite after winning both the Short Program and the Free Skate during the Team Event.
You can receive our exclusive TSX Report by e-mail by clicking here. You can also refer a friend by clicking here, and can donate here to keep this site going.
For our 832-event International Sports Calendar for 2022 and beyond, by date and by sport, click here!