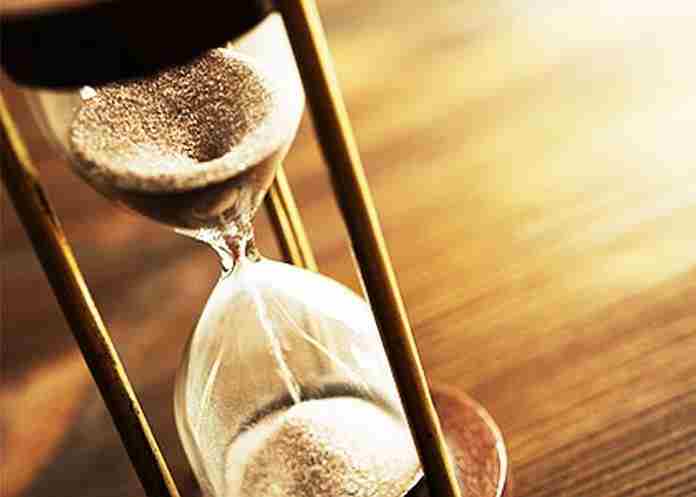 The International Olympic Committee's Executive Board will meet on 22 May in Lausanne to determine whether the International Boxing Association – known by its French acronym, AIBA – should operate the Olympic Boxing tournament in Tokyo in 2020.
The IOC's President, Thomas Bach (GER), made his clearest statements yet that indicate his organization does not see AIBA's presence as absolutely necessary to staging a boxing tourney in Tokyo.
Speaking during his visit to the Australian Olympic Committee's Annual General Meeting over the weekend, Bach noted that "We want to have boxing as an Olympic sport and we want to have a boxing competition at the Tokyo Olympics in 2020. The question we are confronted with is, who will organize it? Will it be AIBA or will we have to find a different way?
"This depends on the results of an ongoing inquiry we have into AIBA which is looking at governance, finance, judging and refereeing — it is very, very serious.
"We want to do this because boxing is important Olympic sport, it is a universal sport, so we want to have boxing on the program. If the case arises, we would have to make an effort to have it and to have the qualification process. Organizing a sports event is not rocket science so I guess we will be able to manage it."
This comment brought a strong response from AIBA Executive Director Tom Virgets (USA), who told Reuters, "I heard Mr Bach's comment and it was very concerning because it certainly minimized what work goes into the preparation for such [a] monumental event. That wasn't just minimizing us, that was minimizing every IF [International Federation].
"I would certainly hope that was just a bad choice of words, I hope he is not that far removed from the work of Olympic programs that he actually believes that. The Olympics needs IFs and we should not forget that."
Bach, who was a gold-medal-winning fencer back in the 1970s, knows this well. He also knows that the boxing tournament – with 82 fighters – at the Youth Olympic Games in Buenos Aires (ARG) was held last October without AIBA's participation, as it was banned by the IOC from being involved. The Argentine federation did most of the work and the tournament went on as scheduled.
So he is unconcerned that the boxing tournament could be managed without AIBA's help.
And AIBA sees being excused as a real possibility, posting a notice that included:
"AIBA has fully addressed – and even exceeded – the demands from the IOC concerning Governance, Ethics, Finances, Anti-Doping and Refereeing & Judging. AIBA completely reformed itself over the past 18 months. The reformed AIBA, with the full support of all of its National Federations, is ready to manage the Olympic Boxing Qualification Tournaments for the Olympic Games Tokyo 2020, in the best interest of the sport and of its athletes.
"As a good governance practice, I call for an Extraordinary Executive Committee meeting on 18th May 2019, mainly to discuss possible responses to various recommendations that the IOC Inquiry Committee might propose to the IOC Executive Board."
So it is preparing for the worst from the Executive Board in May.
Virgets' comment about the IOC needing the International Federations to run the individual sports is, in general, correct. But Bach – to his credit – has led from the front, making public the IOC's unhappiness with multiple federations and creating significant change. This is not only just about boxing, but also weightlifting and wrestling, with more to come.
In that context, eliminating AIBA from the management of the Tokyo Olympic boxing tournament will only strengthen the IOC's hand, not weaken it. And AIBA knows this.