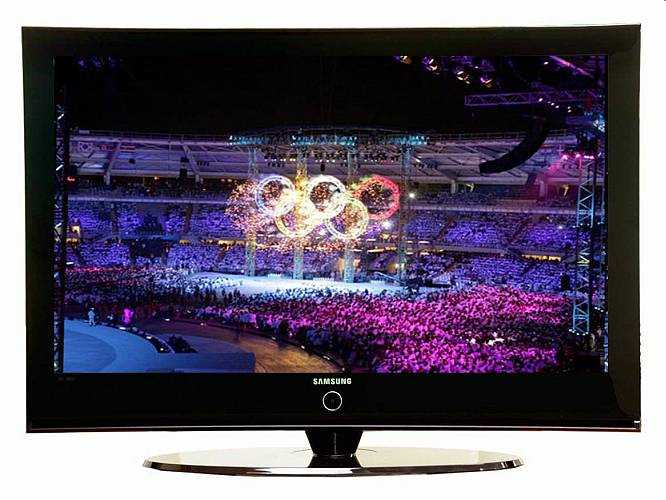 PALM DESERT, September 4, 2017 – There was no such thing as television when the Olympic Games were revived in 1896. Radio networks didn't spring up until the 1920s.
But it is television which has made the Olympic Movement a relevant part of worldwide society today and will continue to extend the audience for the Games in new devices and transmission methods into the future.
We note some of the turning points in television's history with the Games and its direct impact on several of the sports we now see as they happen in our Lane One commentary, plus an enormous week of world championships action:
= p. 5/Archery: U.S. men win three medals in World Cup Final in Rome;
= p. 6/Athletics: The future: Noah Lyles wins tight 200 m in Diamond League Final!
= p. 9/Basketball: U.S. men, down by 20 in the second half, come back to win AmeriCup!
= p. 10/Boxing: Turnaround: U.S. wins first men's World Champs medals in six years!
= p. 15/Football: After Costa Rica flop, U.S. heads to Honduras in World Cup chase;
= p. 16/Gymnastics: Russia's Averinas win all five events at World Rhythmic Champs.
[wpdm_package id=2671 template="link-template-button.php"]