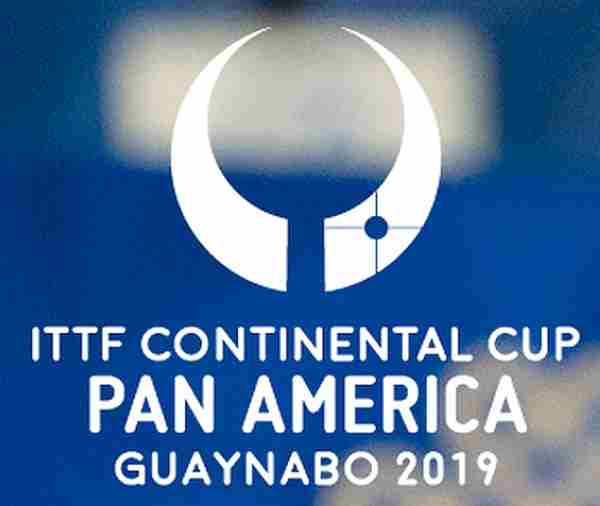 The Puerto Rican city of Guaynabo is the host for the Pan America Cup, now underway at the Coliseo Quijote Morales. Competition will be held only in Singles; the top seeds:
● Men:
1. Hugo Calderano (BRA) ~ Defending champion
2. Gustavo Tsuboi (BRA)
3. Kanak Jha (USA: 18 years old)
4. Marcelo Aguirre (PAR)
5. Marcus Madrid (MEX)
● Women:
1. Mo Zhang (CAN) ~ Defending champion
2. Adriana Perez (PUR)
3. Yue Wu (USA)
4. Bruna Takahashi (BRA)
5. Lily Zhang (USA)
There is prize money for the top eight placers of $3,000-2,000-1,000-800 and 300 each for places 4-8. Look for results here.