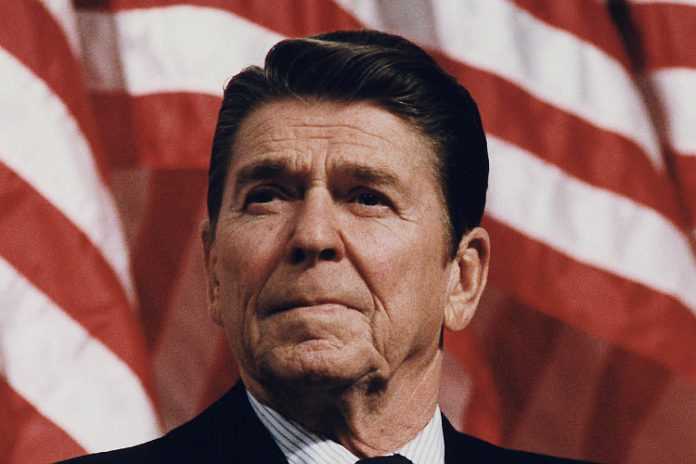 PALM DESERT, July 10, 2017 – The International Olympic Committee is on the verge of selecting host cities for two Olympic Games at the same time for the first time since 1921. But is this going to help solve the IOC's problem in attracting bid cities for the future?
The issue is money, and U.S. President Ronald Reagan's approach to dealing with Soviet promises of nuclear arms control applies equally to what the IOC must do in the future with its candidate cities.
We have the details – and the data – in our Lane One commentary, plus the details of a wild week of U.S. successes and disappointments in races and games around the world:
= p. 5/Athletics: Allyson Felix, Kerron Clement & Aries Merritt star for U.S. in London;
= p. 8/Basketball: U.S. men win bronze at FIBA U-19 World Cup in Egypt;
= p. 9/Beach Volleyball: U.S. duo of Phil Dalhausser & Nick Lucena win Gstaad 5-star!
= p. 21/Table Tennis: Kanak Jha & Lily Zhang repeat as U.S. champs;
= p. 22/Volleyball: U.S. women beat China, start 3-0 in FIVB Grand Prix!
[wpdm_package id=2388 template="link-template-button.php"]