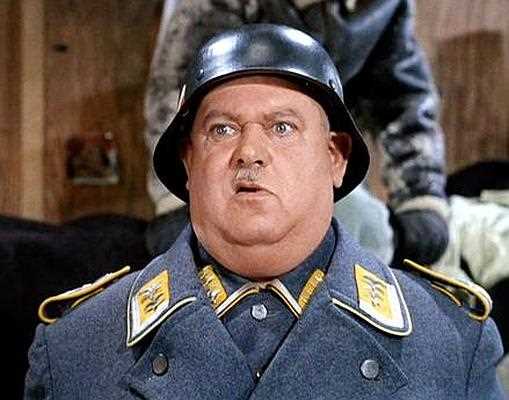 PALM DESERT, July 28, 2017 – As the International Olympic Committee and the bid committees of Paris and Los Angeles get closer to an agreement that will place Olympic Games in both of them over the next 11 years, the level of hysteria is increasing at an exponential level.
Naysayers are doing everything short of lighting themselves on fire to warn of impending doom. It's worth asking, however, if any of these "experts" have spent even a day working for the organizing committee of a major sporting event. Answer: they haven't.
They're reminiscent of Sgt. Schultz, the Sergeant of the Guard at Stalag 13 in the 1960s sitcom, Hogan's Heroes. "I know nothing" was his trademark reply and, in the case of Los Angeles for 2028, the naysayers are in league with Schultz.
We explain why Los Angeles has real advantages for 2028, and where the focus of concern should really be, in our Lane One commentary, plus full coverage of the FINA World Championships and much more:
= p. 6/Aquatics: Three more golds and a U.S. first since 1978 at the swimming Worlds;
= p. 14/Football: Amazing Gold Cup win for the U.S. men's team and Bruce Arena;
= p. 15/Fencing: American Foil fencers win two team silvers at World Championships;
= p. 20/Triathlon: Can Mario Mola and Flora Duffy make history in Edmonton?
= p. 21/Basketball: No. 1 USA women in U-19 World Champs quarters vs. France!
[wpdm_package id=2452 template="link-template-button.php"]