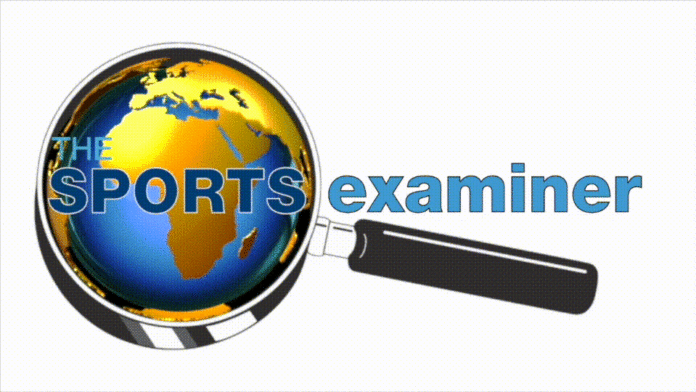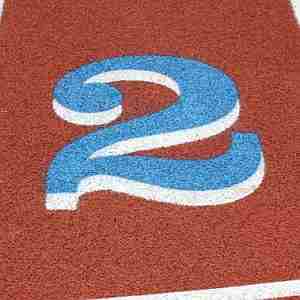 Dear friends:
The concept for The Sports Examiner was to provide an all-in-one reference point from which readers could survey the entire Olympic Movement, especially the dozens of sports on the Olympic program.
You told us how to make it better, and so changes are on the way.
At first came our PDF-format newsletters, published three times a week, including observations in Lane One and comprehensive previews and reports on events and results. After about 18 months, however, this did not provide the reach desired and the switch was made to an easier-to-access Web format currently available.
That's done much better, but even with an expanding readership of thousands – tens of thousands, actually – the impact is still insufficient.
Over the course of an exploratory marketing campaign during the sprint, it became obvious that the usefulness of The Sports Examiner was keyed to the e-mail sent to subscribers and friends three times a week.
So we're turning that e-mail into our main focus.
You'll soon receive the new "TSX Daily" e-mail five times a week, Monday through Friday, around midnight Pacific time, 3 a.m. Eastern time and 8 a.m. in London. It will be your daily briefing on what's happening in the Olympic Movement, with links to longer features (like Lane One), in-depth previews of the most important events of the coming week, and results of key competitions.
With this format change, the e-mails and access to The Sports Examiner site will be free. Our paid subscribers either have already, or will shortly have the remaining months on their subscription payment refunded or have contributed the remainder – with much gratitude – to help underwrite the costs.
The underlying Web site you already know will continue, but with a different emphasis to further expand and detail the topics covered in the TSX Daily.
Many readers have asked how they can help. There are two ways:
(1) PLEASE tell your friends who enjoy Olympic sport about The Sports Examiner. It's key to our growth. There are buttons for sharing TSX content – it's all freely available now – on Facebook, Twitter or by e-mail. And signing couldn't be easier: there's a sign-up box on the right-hand column of the home page; it takes less than a minute to join in.
(2) We have changed the site to accept donations to support The Sports Examiner, in any amount. This is an approach which is being used more and more in journalistic circles and the response – for some publications – has been enough to sustain them. We are grateful for your support and the support of your friends.
We're excited about the future of The Sports Examiner 3.0. We're looking forward to providing even better, more impactful coverage of the 5-Ring Circus than ever before!
Rich Perelman
Editor