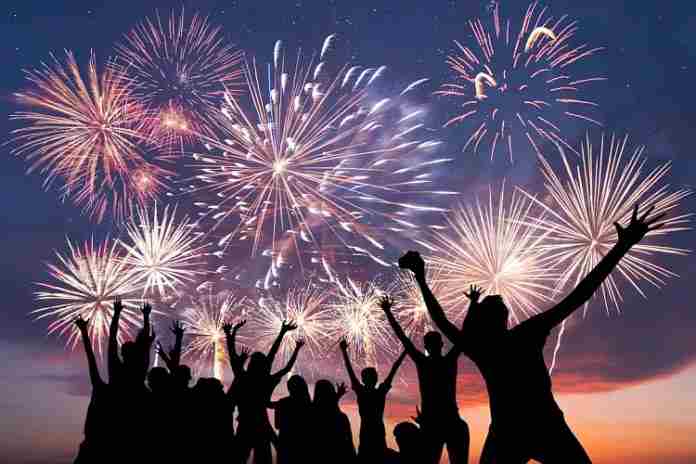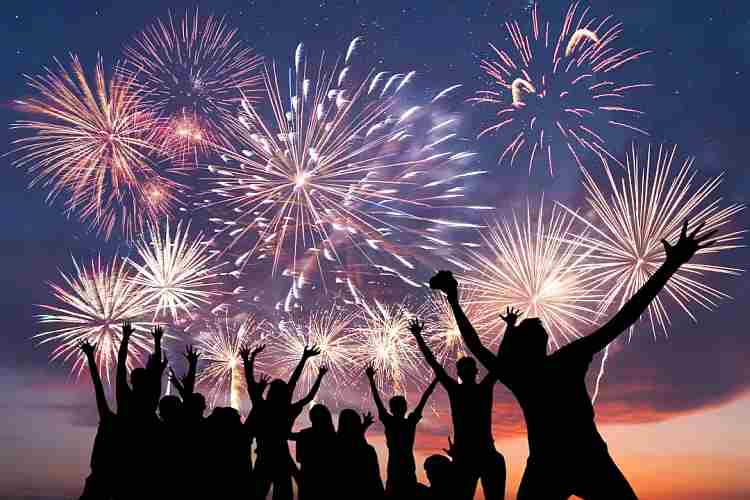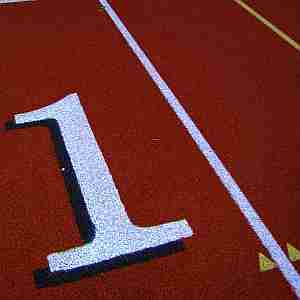 Ask a world-class athlete with individual sponsors about the bad aspects of being on a U.S. Olympic Team, and the answer will inevitable come back in two words: Rule 40.
This is an International Olympic Committee rule from the Olympic Charter, and has been in place for many years. A tiny language change was made this year, but which has opened up a world of new possibilities.
The 2018 Charter's Rule 40, Bye-law 3 read:
"Except as permitted by the IOC Executive Board, no competitor, team official or other team personnel who participates in the Olympic Games may allow his person, name, picture or sports performances to be used for advertising purposes during the Olympic Games."
This language was used as a straitjacket by essentially every National Olympic Committee to prevent any advertising use by companies other than those sponsoring the Games – the IOC's sponsors – and those of the NOC.
The 2019 Charter now reads:
"Competitors, team officials and other team personnel who participate in the Olympic Games may allow their person, name, picture or sports performances to be used for advertising purposes during the Olympic Games in accordance with the principles determined by the IOC Executive Board."
The changes are subtle in language, but enormous in practice, as IOC chief Thomas Bach (GER) has told athletes to negotiate with their NOCs on the rules in place for their countries.
This isn't a gift, but rather the IOC fighting its way out of a corner after a February decision by the German Cartel Office that called the old Rule 40 restrictions on marketing by German athletes (within Germany) as too restrictive.
The IOC reached an agreement with the Bundeskartellamt that allows advertising by non-Olympic (IOC or German) sponsors, without notification to the German NOC prior to an Olympic Games, allows photos of athletes to be used by advertisers as long as Olympic symbols are not used, allows mentions on social media and requires that any proposed sanctions must be reviewed by a German court and not by the Court of Arbitration for Sport.
Obviously, this agreement was bound to spread to other countries and now the U.S. Olympic and Paralympic Committee has spoken.
In the announcement of the new guidelines, USOPC chief Sarah Hirshland's comment included "We worked to create a guidance that increases athlete marketing opportunities and, importantly, respects Rule 40 and affirms our commitment to providing value to our partners, and maintains funding and participation pathways for Team USA, and athletes around the world."
OK, so what are we talking about here? The USOPC guidelines go into greater depth, but the announcement was centered around six points:
● "Athletes are now able to thank personal sponsors during the Games.
● "Athletes are now able to receive congratulatory messages from personal sponsors during the Games.
● "Athlete personal sponsors are now able to engage in generic advertising during the Games.
● "Official partners maintain continued exclusivity around Team USA and Games marks and imagery.
● "Official partners receive increased ambush protection through the introduction of a Personal Sponsor Commitment.
● "All existing partner benefits related to timing and support of USOPC partner staff continue."
The mechanics of the new program are happily simple. Advertisers who are not sponsors of the Games or of the USOPC cannot use any Olympic or USOPC marks or intellectual property and cannot imply any "association" between them and the Games or the USOPC.
For athletes, the requirements are to register their sponsors (so no one is using their images without their permission), and the sponsors are required to pledge to follow the above guidelines. But there is a small catch, of course:
"However, personal sponsor advertising during the Rule 40 period of the Olympic and Paralympic Games should, where possible, be reflective of a continuous campaign and pre-existing relationship between a brand and an athlete, and not increased in frequency or substantially changed during the Rule 40 period as compared to the same period in non-Games year."
For the Tokyo Games, the "Rule 40 period" is from 14 July to 11 August of 2020, which means that campaigns in track & field or swimming or gymnastics that begin during the Olympic Trials – all of which end on 28 June – would qualify as "pre-existing."
Is this a revolution? No, but it's helpful.
Han Xiao, the chair of the USOPC's Athlete Advisory Council said in the statement that "This updated Rule 40 guidance for Tokyo 2020 represents a really positive step for athlete marketing rights and is the result of a positive collaboration between the AAC, NGB [Council] and the USOPC. This guidance enables athlete opportunities in an entirely new way and is a sign of great progress as we continue to work closely with the USOPC."
That an Olympic athlete can work for years for achieve world-class success, attract one or more endorsements and then need – desperately – to promote that association during month every four years is a symptom of the reality that the Olympic Games are important and, for the most part, not the sports in it.
So, the Olympic world – thanks in significant part to the German Bundeskartellamt – is adapting. This is good; this is progress. But don't think for a moment that the IOC's sponsors, such as Coca-Cola and Samsung, are sitting by idly. They are also looking for the next level of engagement which can make their enormous investment in the IOC more valuable.
Look for more close associations like the ones that Dow has forged in helping the IOC's new building achieve LEED Platinum certification to demonstrate its credentials in the sustainability sphere. Used properly in business-to-business marketing, using the IOC as a lever in selecting it vs. its competitors, Dow could reap billions of dollars of business over time.
Compared to that, there are no worries at the Dow headquarters in Midland, Michigan about an athlete thanking their personal sponsors on Facebook, Instagram, Twitter or even LinkedIn!
Rich Perelman
Editor
If you enjoyed this commentary, sign up to receive our exclusive TSX Report by e-mail by clicking here. You can also refer a friend by clicking here.