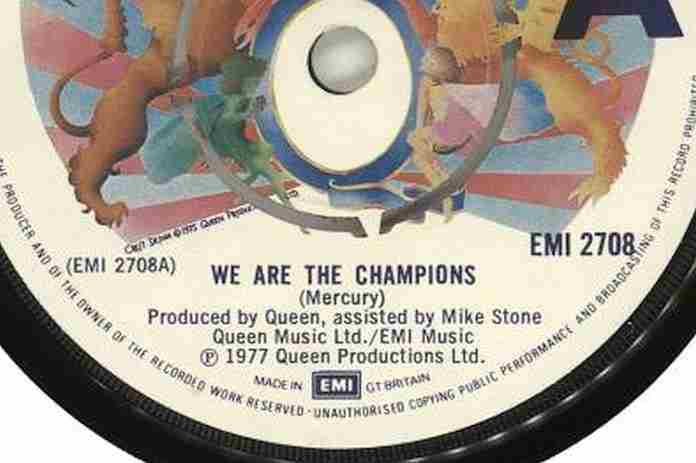 The United States women's national team rolled over their opposition – where have you heard that before – on their way to yet another team gold, this time at the 2019 FIG World Championships in Stuttgart (GER).
The American quintet of Simone Biles, Sunisa Lee, Jade Carey, Kara Eaker and Grace McCallum scored 174.205 in the qualifying and came back to win with 172.330, an amazing 5.801 ahead of second–place Russia.
Biles, of course, was the star, scoring 59.766 for the four events, even better than the 59.432 she scored during the qualifying round. She was the only one on the U.S. squad who performed in all four apparatus.
The margin isn't a record, or close to it; the U.S. outscored Russia by almost nine points last year. But for Biles, it was her 21st World Championships medal, the most ever in the women's division, breaking a tie with Russia's Svetlana Khorkina (1994-2003). She will certainly catch and pass Russian Vitaly Scherbo (1991-96) for the most Worlds medal ever – remarkable, considering the men have two more events – as he has 23 total.
The U.S. scores foretell considerable success in the individual events as well:
● Vault: Biles and Jade Carey went 1-2 on the event in the Team round, scoring 15.400 and 15.166, respectively.
● Uneven Bars: Lee led the U.S. at 14.733, the third-best score of the day behind Britain's Becky Downie (14.900) and Russia's Daria Spiridonova (14.766). Biles scored 14.600 for the fourth-best score of the day. American Grace McCallum fell on this event and scored only 12.966.
● Balance Beam: There were only four scores of 14.000 or better: Biles at 14.433, Shijia Li (CHN) at 14.266 and then Eaker (14.000) and China's Yile Chen (14.000). Lee fell on this event for the U.S., scoring 12.533.
● Floor: The U.S. had the top three scores, from Biles (15.333), Carey (14.233) and Lee (14.233). France's Melanie de Jesus dos Santos was the only other scorer above 14 points, at 14.166.
The women's All-Around comes on Thursday; the men's Team event is on Wednesday.
In the Men's qualifying, Russia led at 259.928, followed by China (258.354) and Japan (258.026). The U.S. finished seventh (250.359) and qualified for the final. Sam Mikulak led the U.S. on Vault and High Bar. Akash Modi was best on Pommel Horse and Parallel Bars.
FIG Artistic World Championships
Stuttgart (GER) ~ 4-13 October 2019
(Full results here)
Women
Team: 1. United States (Simone Biles, Jade Carey, Kara Eaker, Sunisa Lee, Grace McCallum), 172.330; 2. Russia (Agafonova, Akhaimova, Melnikova, Shchekoldina, Spiridonova), 166.529; 3. Italy (Carofiglio, Alice D'Amato, Asia D'Amato, Iorio, Villa), 164.796; 4. China, 164.230; 5. France, 163.628; 6. Great Britain, 161.495; 7. Canada, 160.563; 8. Netherlands, 159.427.