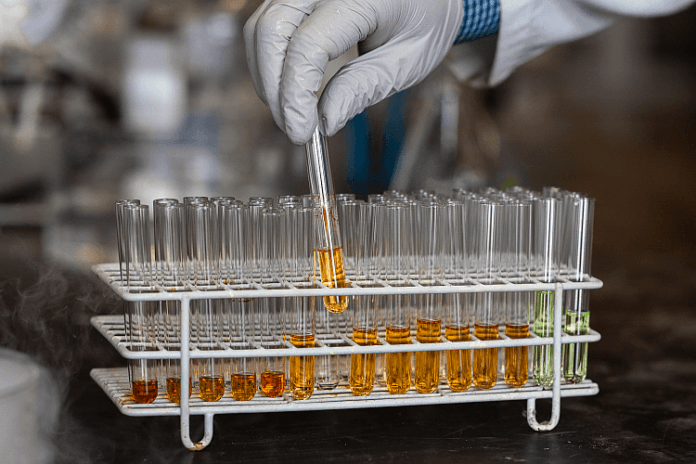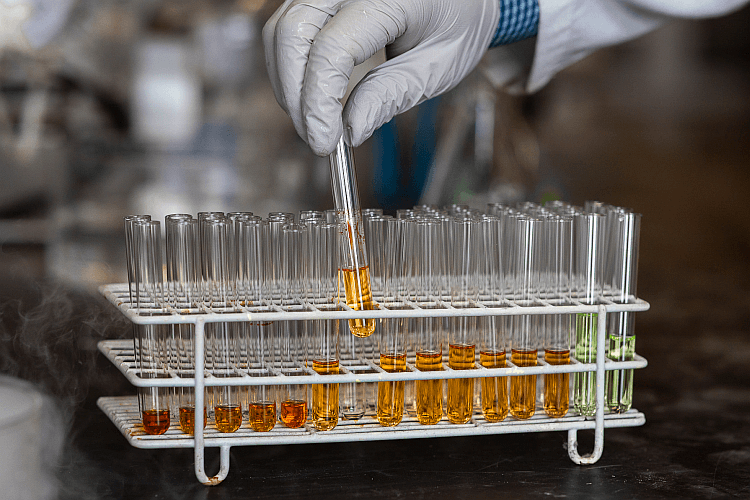 Two important sets of reports were released late last week, by the Tokyo Olympic organizers and the World Anti-Doping Agency. Both showed good news, sort of.
The Tokyo 2020 organizing committee reported its version four budget, which included both the Games operating budget and that for the local and national government, with no change in the overall total of $12.6 billion (converted from Japanese yen).
The governmental budgets of $5.6 billion for the Tokyo Metropolitan Government and $1.4 billion for the Japanese national government remained unchanged in this edition, as did the Tokyo organizing committee budget of $5.6 billion.
However, the Tokyo organizers reported strong revenues:
● Marketing: up $300 million to $3.3 billion total
● Ticketing: up $70 million to $840 million total
So the overall revenue is projected at $5.9 billion, with the $300 million overage now counted as contingency funds.
This is all good news for the Tokyo Games, as the budget has not changed since 2017, when the first estimate of $14.0 billion was cut to $12.6 billion. It's worthwhile to remember that the 2013 budget projected in the Tokyo bid was $7.3 billion, so if the current estimates hold, the project will come in about 74% higher than originally thought.
However, it's also true that after wild predictions from some government finance staff that the total cost of the Games could rise to $25 billion, the costs have – apparently – come under control.
¶
The World Anti-Doping Agency released two reports, showing the number of tests carried out in 2018 and the number of doping positives in 2017.
The anti-doping testing figures from 2018 and the doping positives from 2017 continued to show more tests and a relatively small number of positives, hardly in line with the widely-voiced fears of doping from Russia and elsewhere.
In terms of testing, the totals went up again in 2018:
● 2016: 300,565
● 2017: 322,050 ~ increase of 7.1%
● 2018: 344,177 ~ increase of 6.9%
The total number of adverse findings and atypical findings was higher in 2018 at 4,896 vs. 4,596 in 2017. As a percentage of the total tests:
● 2016: 4,822 positives or atypical results for 1.60%
● 2017: 4,596 positives or atypical results for 1.43%
● 2018: 4,896 positives or atypical results for 1.42%
This includes all of the testing tracked by WADA, which comprises many sports outside the Olympic Games events. In Olympic-sport testing:
● Summer: 199,602 tests and 1,575 positives (0.79%)
● Winter: 21,072 tests and 84 positives (0.40%)
Among the summer sports, those with the biggest percentage of positive tests included equestrian (2.0%), boxing and weightlifting (1.5%), shooting and wrestling (1.3%), cycling (1.2%), and field hockey, handball and triathlon (1.0%).
The biggest losers in terms of total positives were cycling (307: 1.2%), athletics (242: 0.7%), weightlifting (202: 1.5%) and football (125: 0.3%).
Among the winter sports, the largest percentage of positives was in curling (!) with 2.0%, but the largest actual number was in ice hockey (34, or 0.8%).
In the tests tracked by the WADA database (known by its acronym of ADAMS), the main culprit continues to be anabolic steroids, which accounted for 44.3% of all doping positives and 64% of the atypical findings. Second on both lists was stimulants.
One very positive note was that the total of out-of-competition tests has surpassed the number of in-competition tests by 164,454-148,376 for urine and 25,271-6,081 for blood.
What can we make out of all these numbers?
On the surface, there isn't all that much doping going on: 0.79% positives in summer Olympic sports and 0.40% in winter Olympic sports. But once you get into the numbers, you see that even those small percentages can impact medals. The testing figures for national anti-doping agencies show this; look at which countries had the highest number of positives (includes non-Olympic sports):
● 161 ~ United States
● 152 ~ France
● 121 ~ Russia
● 109 ~ India
● 90 ~ Italy
This includes non-Olympic sports like bodybuilding, which has a high rate of positives, but it demonstrates that doping continues. Even the German National Anti-Doping Agency, which took more tests than any other anti-doping agency – 14,963 – had a minimal positives rate of 0.3%, but that was still 55 total positive tests! And that means medals could be impacted.
One worthwhile note from the WADA report on 2017 positive tests: some 1,459 (81%) came as a result of testing, but 345 (19%) in 41 sports were from investigations and intelligence work.
The WADA reports point to the inescapable conclusion that, at the highest levels of sport, doping is still very much a threat to clean athletes and that more work is needed.
WADA chief Craig Reedie (GBR) and incoming Chair Witold Banka (POL) have both stated that WADA needs more funding to be effective. Technical advances such as genetic sequencing tests to detect blood doping and the dried-blood-spot test as an eventual replacement for urinalysis and bloodwork are promising advances which could be implemented in Tokyo for 2020.
The sooner, the better.
Rich Perelman
Editor
You can receive our exclusive TSX Report by e-mail by clicking here. You can also refer a friend by clicking here.