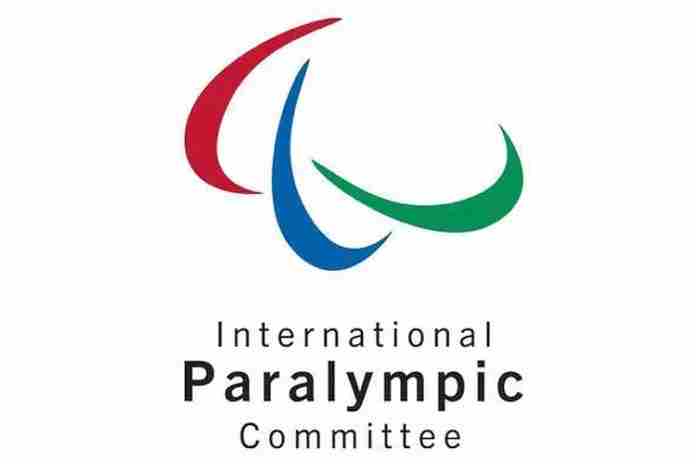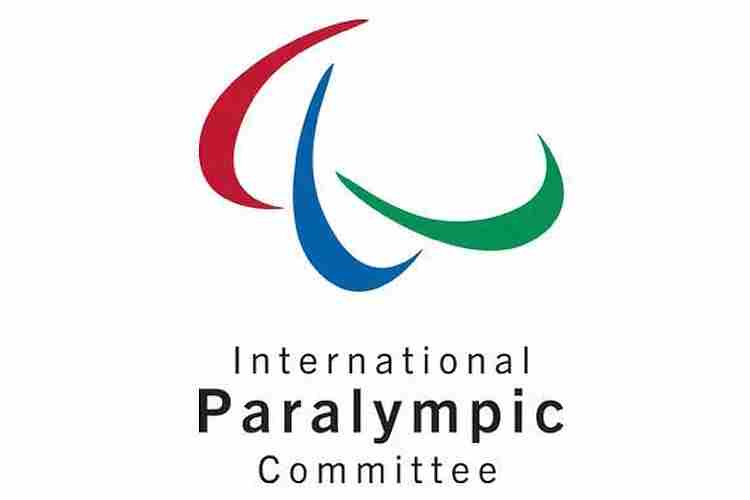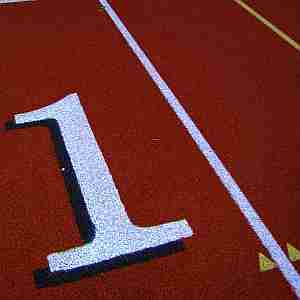 It has not been lost on observers of the Olympic Movement that if you want to find an organization with a disciplinary backbone, look no further than the International Paralympic Committee (IPC).
When the Russian doping scandal popped up prior to the 2016 Olympic and Paralympic Games, the International Olympic Committee equivocated and left eligibility up to the International Federations, most of whom just let Russia in. The IPC banned the Russians entirely for Rio, allowed 30 Russian athletes competing as neutrals for the 2018 Winter Paralympics in PyeongChang and still has the Russians on suspension, pending resolution of the IPC's own conditions for reinstatement.
On Sunday, the IPC Governing Board faced its latest problem. Malaysia was awarded the 2019 World Para Swimming Championships, to be held in Kuching, but the Malaysian government specifically banned Israel from competing there, with Foreign Minister Saifuddin Abdullah announcing to local media that "Even if we have already committed to hosting an event, they will not be allowed (into the country). Secondly, Malaysia will not host any event that has representation from or participation of Israel."
Malaysia is a Muslim-majority country – about 61% – which gives strong support to the Palestinian cause. Its national passports specifically state that they are not valid in Israel.
So, the IPC took up the issue and came to the obvious and clear solution: If Malaysia will not allow everyone to compete there, the event will not be held there. The statement of new IPC President Andrew Parsons included:
"All World Championships must be open to all eligible athletes and nations to compete safely and free from discrimination. When a host country excludes athletes from a particular nation, for political reasons, then we have absolutely no alternative but to look for a new Championships host.
"The Paralympic Movement has, and always will be, motivated by a desire to drive inclusion, not exclusion. Regardless of the countries involved in this matter, the IPC would take the same decision again if it was to face a similar situation involving different countries.
"In September 2017 when the IPC signed the contract with the Paralympic Council of Malaysia (NPC Malaysia) to host the World Para Swimming Championships, we had assurances that all eligible athletes and countries would be allowed to participate in the event with their safety assured.
"Since then, there has been a change of political leadership and the new Malaysian government has different ideas. Politics and sport are never a good mix and we are disappointed that Israeli athletes would not have been allowed to compete in Malaysia."
The reactions were predictable, as Malaysia condemned the decision and Israel's Foreign Ministry spokesman Emmanuel Nahshon tweeted the decision "is a victory of values over hatred and bigotry, a strong statement in favor of freedom and equality. Thank you @Paralympics for your brave decision!!!"
Now comes the hard part for the IPC, finding a new host for the event, which is expected to draw about 600 swimmers from 60 countries. The IPC statement noted:
"As a result of the Board's decision today, we are now looking for a new host for this vital World Championships, which acts as a qualifier for the Tokyo 2020 Paralympic Games. We will strive to maintain the same dates and conditions for the Championships as to not upset the training schedules of athletes who aim to peak for the end of July and early August. However, we may need to be flexible in this area bearing in mind the circumstances we face."
The IPC called for potential hosts to come forward by 11 February 2019, and there will undoubtedly be takers. But this offers a special opportunity for Israel, which has quite a bit of experience in hosting swimming events, in Haifa or Tel Aviv; the 2017 Maccabiah had 712 swimmers from 34 countries compete, as part of the more than 10,000 entries from a record 85 countries.
It's an opportunity not to be missed by Israel, which could welcome Malaysian swimmers and issue a special visa for them to compete.
Beyond the swimming itself, this was an important decision for the IPC and enhances its attractiveness as an organization which makes a stand for inclusion, its core value in offering sports opportunities for physically-challenged athletes.
The IOC has discussed this a lot, and there has been talk that a country which will not welcome competitors from all nations – especially Israel and Kosovo – will not be allowed to host any significant events. But the IPC made a stand, and will be rewarded with a higher profile and more respect.
The next test of inclusion in sports is coming soon, as the 2019 Special Olympics World Games will be held in Abu Dhabi (UAE) from 14-21 March. Israel and the UAE have no diplomatic relations and the UAE does not formally recognize Israel.
Further, Israeli competitors were not allowed to wear national symbols on their uniforms, or have their flag raised at victory ceremonies in a 2017 International Judo Federation Grand Prix event in Abu Dhabi. The IJF quickly suspended any further tournaments in the UAE until it welcomed all competitors equally and the UAE agreed to them. An Israeli fighter won a gold medal – and had her flag raised and the national anthem played – at the same tournament in 2018. The IJF held its first-ever Grand Prix event in Israel this past weekend.
However, there have been increased contacts between Israel and the UAE of late, notably on defense matters. The expectations are that Israel will be welcomed in Abu Dhabi; let's hope so.
We have noted previously that the IOC and related organizations like the IPC and the Special Olympics can claim far more relevance in today's troubled world with decisions and statutes that emphasize inclusion and tolerance, and actions which back these concepts up strongly.
Congratulations to the IPC for making a stand against Malaysia's insistence on anti-Semitism; hopefully, its courage is contagious.
Rich Perelman
Editor