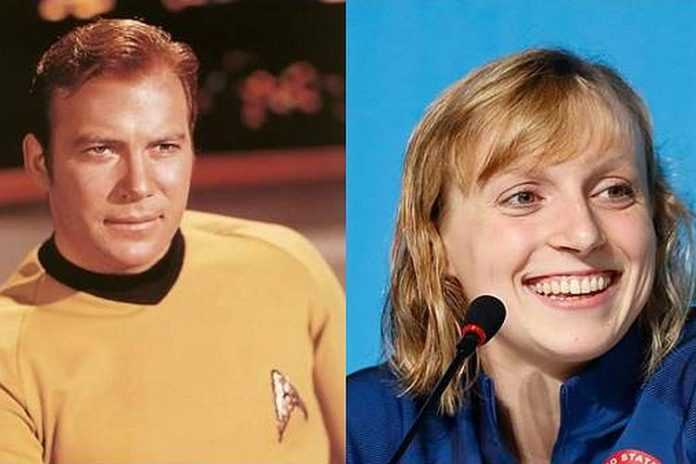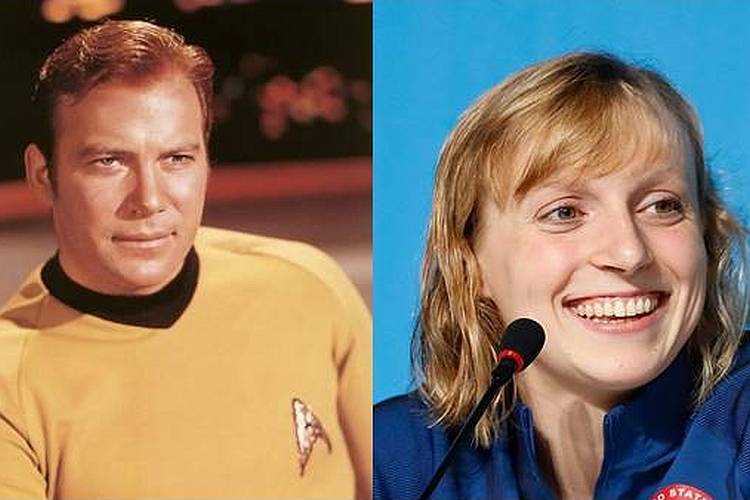 TSX HEADLINES – for May 18, 2018: In her first swim as a professional athlete, Katie Ledecky set a world record in the 1,500 m Freestyle. Then she won the 400 m Freestyle in a world-leading time on Thursday.
But she's already the best in the world in those events. What about Tokyo in 2020? Will Ledecky emulate the mission of the Starship Enterprise in Star Trek: to boldly go where no one has gone before?
Ledecky will be favored in as many as five events in Tokyo, but to reach the level of stars like Michael Phelps or East Germany's Kristin Otto, she's going to have some more work to do.
What work? How can she do it? A look at the requirements in our Lane One commentary, plus all the action of the week and the weekend upcoming:
(1) THE TICKER: The Michigan State settlement with the victims of sex abuser Larry Nasser won't be the last; Discussions with USA Gymnastics and the U.S. Olympic Committee will be next, but neither can afford a payout anywhere close to that agreed to by MSU.
(2) THE BIG PICTURE: The World Anti-Doping Agency is holding firm on Russia: no reinstatement until its requirements are met. There are two remaining, but one might be settled soon!
(3) ATHLETICS: Some unusual events at the adidas Boost Boston Games this weekend, including outdoor runs on Charles Street in the 150 meters and 200 m Hurdles! Plus the 2018 debut of 100 m World Champion Tori Bowie!
(4) CYCLING: We're nearing the end of the Amgen Tour of California with American Tejay van Garderen leading the race into the weekend! But Friday's mountain stage could make the difference!
(5) SWIMMING: Another world record for Ledecky, another win for Nathan Adrian and a big surprise from teenager Daniel Roy in the men's breaststroke at the Tyr Pro Swim Series in Indy!
This issue includes ON DECK previews of Athletics ~ Canoe ~ Cycling ~ Swimming ~ Wrestling; SCOREBOARD reports on Cycling ~ Diving ~ Ice Hockey ~ Swimming ~ Volleyball, plus AGENDA, our exclusive calendar of upcoming international events!