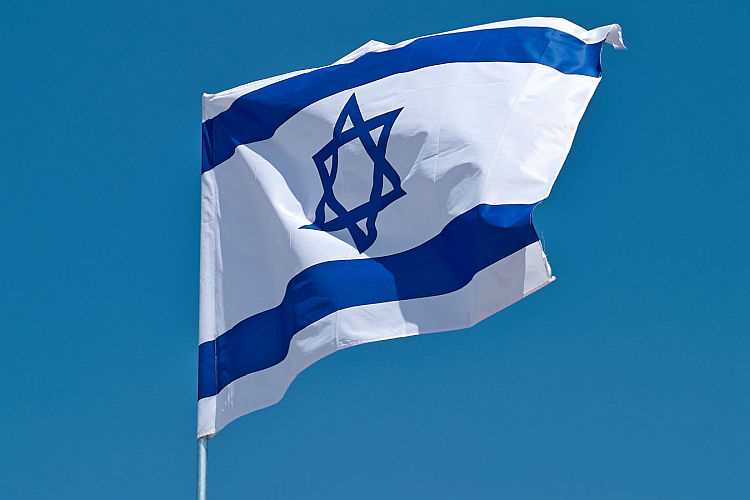 TSX HEADLINES – for Apr. 18, 2018: The ancient plague of anti-Semitism was visited on the Olympic Movement last week when the government of Tunisia barred four Israeli teenagers from competing in the World Junior Championships in Taekwondo.
This is hardly the first time; such situations have shown up in judo and wrestling, among other sports. But the International Olympic Committee may be taking notice … and names.
The head of United World Wrestling, Serbian Nenad Lalovic, also a member of the IOC's Executive Board, has said that offending host countries simply shouldn't be allowed to host events any more.
It's a first step, perhaps; we have the details and proof it doesn't have to be this way in our Lane One commentary, plus:
(1) THE BIG PICTURE: The Calgary City Council agreed to keep its bid alive for the 2026 Olympic Winter Games … at least until June.
(2) SCENE & HEARD: The new design for the renovation of Hayward Field in Eugene harkens back to the historic Olympic Stadium in Helsinki, right down to the tower. Is this good or bad?
(3) ATHLETICS: Stunning Boston Marathon wins for Des Linden and Yuki Kawauchi, but their back stories are even more amazing than the outcomes!
(4) FOOTBALL: American women ready for CONCACAF U-17 championships – and World Cup qualifier – in Nicaragua.
(5) ICE HOCKEY: Defending champion U.S. men's U-18 team in Russia for IIHF U-18 Worlds!
This issue includes an ON DECK reports on Beach Volleyball ~ Cycling ~ Football ~ Ice Hockey ~ Rugby; SCOREBOARD reports on Athletics ~ Swimming ~ Taekwondo, and AGENDA, our exclusive calendar of upcoming international events!