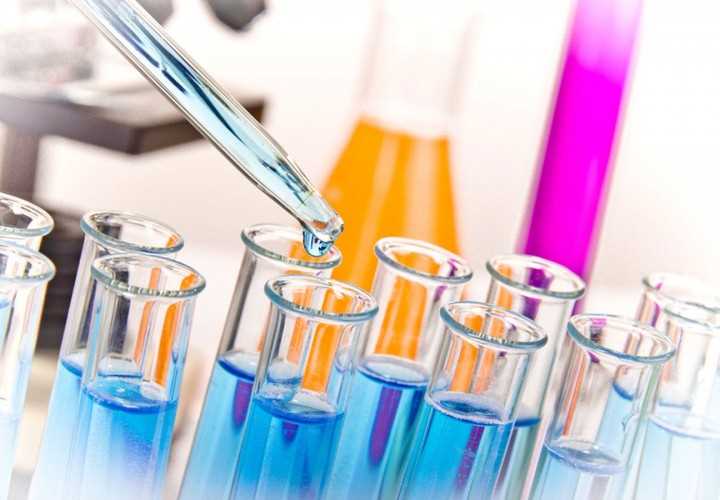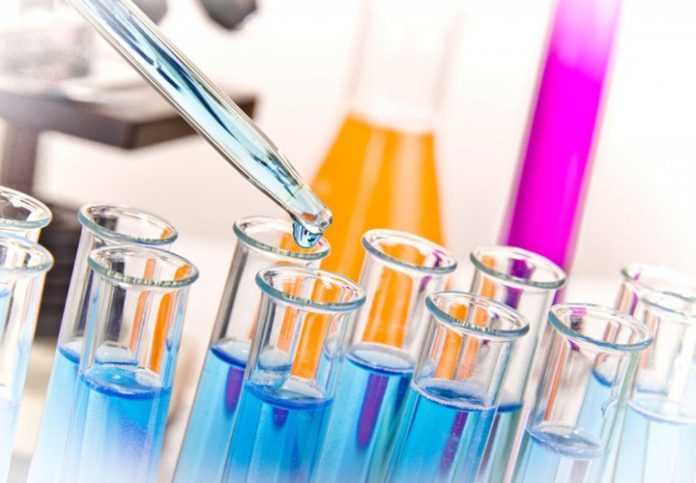 TSX HEADLINES – for Apr. 16, 2018: Austrian authorities raided the office of the International Biathlon Union in Salzburg last week and Norwegian police executed a search under warrant on the home of IBU President Anders Besseberg.
What they were looking for was evidence of bribes paid to the IBU and/or Besseberg to cover up Russian doping results, from as early as 2010 through the 2017 World Championships held in Austria. Besseberg has stepped down for the time being, as has IBU Secretary General Nicole Resch, until the investigation is completed.
As much as some folks in the Olympic Movement would like for the "Russian question" to go away, it isn't. And this inquiry can't be blamed on the U.S. Department of Justice or Canadian law professor Richard McLaren.
We have the details and note the impact this is going to have in our Lane One commentary, plus:
(1) THE BIG PICTURE: Is Usain Bolt sorry he retired? He asks the question himself after the poor showing by Jamaica's sprinters in the Commonwealth Games! Plus, the home announcers for the Games rip the Closing Ceremony as it is going on! Wow!
(2) ATHLETICS: Our preview of Monday's Boston Marathon, with six prior champions entered, along with American hopes Galen Rupp, Jordan Hasay and Shalane Flanagan!
(3) COMMONWEALTH GAMES: Australia overwhelms the field with 198 medals in a great Games that had 21 world leaders in track & field and 17 in swimming. A total of 69 Games records were set and Canadian swimmer Taylor Ruck won the most medals with eight.
(4) EQUESTRIAN: A second World Cup Jumping Final championship for ageless Beezie Madden of the U.S. … at age 54! That wasn't all: U.S. riders took silvers in both Jumping and Dressage, while Germany's youthful Isabell Werth won her fourth World Cup Dressage title … at 48!
(5) SWIMMING: New American Record for Olivia Smoliga in the women's 50 m Backstroke at the Tyr Pro Swim Series in Mesa, in the gimmicky 50 m elimination format, plus impressive triple wins for Smoliga, Leah Smith and Chase Kalisz!
This issue includes an ON DECK report on Athletics; SCOREBOARD reports on the Commonwealth Games ~ Curling ~ Cycling ~ Equestrian ~ Gymnastics ~ Sport Climbing and Swimming, and AGENDA, our exclusive calendar of upcoming international events!