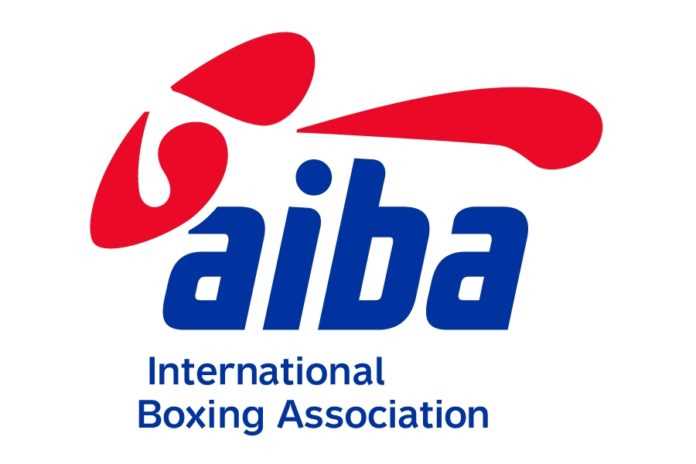 With the International Boxing Association (AIBA) presidential vote looming on Saturday (3 November), the Court of Arbitration for Sport formally cleared the way for Kazakhstan Boxing Federation chief – and 1980 Olympic silver medalist – Serik Konakbayev to be on the ballot, along with interim AIBA president Gafur Rakhimov (UZB).
Konakbayev had been kept off the ballot by AIBA for technical reasons, but the Court reversed that decision by the AIBA Election Committee.
Saturday's election is being watched carefully by the International Olympic Committee, which has been considering whether boxing should be included in the 2020 Olympic Games in Tokyo, and/or whether AIBA should have any role in the management of the sport there in view of boxing, doping, governance and management controversies.