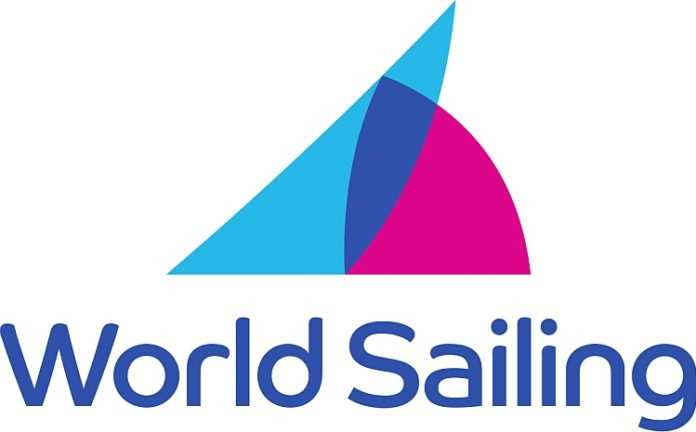 The World Sailing Annual Conference is underway in Sarasota, Florida (USA), but a major controversy on the classes to be sailed in the Olympic Games has exploded.
The French Sailing Federation is proposing that an off-shore event be added to the Paris Games in 2024, with a three-day, two-night race with mixed crews in a one-design keelboat. Nicolas Henard, President of the French Sailing Federation, claims "enthusiastic support from the International Olympic Committee and the 2024 Olympic Games Organizing Committee."
But there are other voices labeling the proposal as "long on optimism but short on the reality of running such an event.," noting cheating during the night and the integrity of the courses in order to finish in the designated television window.
Moreover, the World Sailing Board is apparently also considering changing the already-odd proposal for a mixed-gender event with two single-person boats and combined times to determine the outcome.
A Sail-World.com review of the discussions also noted "The [World Sailing] Board also seems to have forgotten a 20,000 signature petition gathered in just over a week, back in April, after a report was put forward by the Events Committee of World Sailing. The petition called for a stop to the process of wholesale change to the current Olympic class and event line up – largely because of its adverse effect on the sport." The conference continues through Sunday.