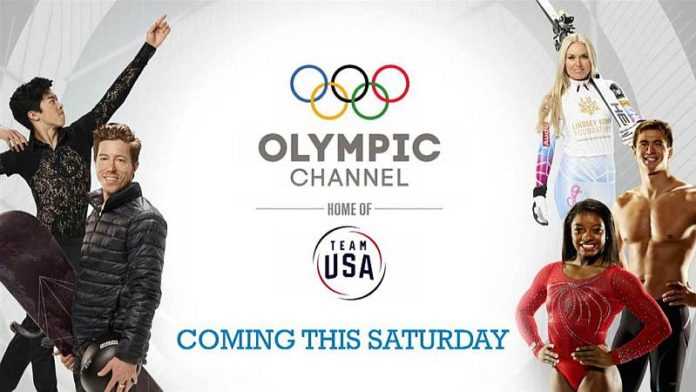 PALM DESERT, July 24, 2017 – The United States swim team led the medal count at the 2015 World Championships … and was considered a near-failure.
Sometimes, even being the best isn't good enough. But USA Swimming changed its approach and had an Olympic Games for the ages in Rio last year.
Now a new development could change the way U.S. sports federations think about the years between Olympic Games: NBC's Olympic Channel.
Can it really make a difference? We examine the possibilities in our Lane One commentary, plus full coverage of the FINA World Championships in Aquatics and much more:
= p. 5/Aquatics: U.S. opens swimming with four medals & five U.S. records!
= p. 15/Football: Jamaica stuns Mexico and will meet U.S. in Gold Cup final!
= p. 16/Cycling: Chris Froome wins fourth Tour de France with brilliant time trial;
= p. 18/Athletics: Bolt wins, but Ajee Wilson sets new U.S. women's 800 record!
= p. 25/Beach Volleyball: Kerri Walsh Jennings injured in World Tour Olsztyn;
= p. 28/Hockey: U.S. women victorious in World League semi-final tournament!
[wpdm_package id=2426 template="link-template-button.php"]