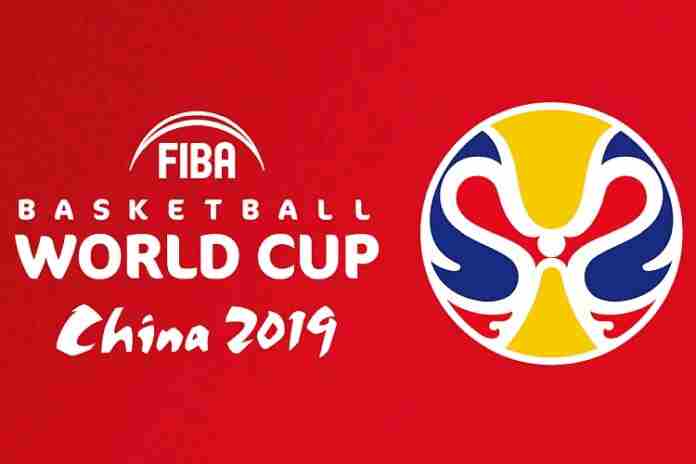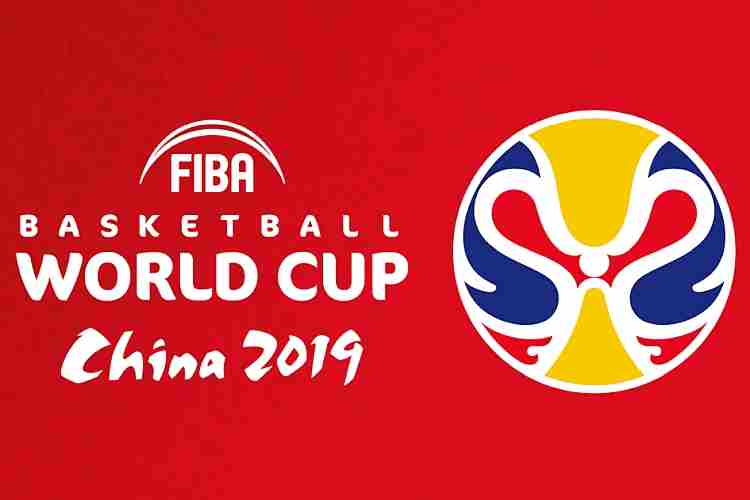 The U.S. and Argentina have already qualified for the 2019 FIBA World Cup, but because of Argentina's 87-86 loss to Puerto Rico in San Juan (PUR) on Friday, the U.S. and Argentina will decide the winner of Group E in the final game of the Americas qualifiers.
That will come on Monday in Greensboro, North Carolina at 7 p.m. Eastern time. Both teams have identical 9-2 records and 20 points overall.
In Friday game in Greensboro, the U.S. defeated Panama, 111-80, breaking the game open in the second half with a 27-18 third quarter and then 31-18 in the final quarter. Cameron Reynolds led the U.S. with 26 points off the bench; Travis Trice had 14, Michael Frazier II had 11 and Chinanu Onuaku had 10. While the U.S. and Panama both had similar shooting percentages – 49.4 to 48.3 – the Americans got 81 tries from the field to only 58 for the visitors.
Look for game results here.