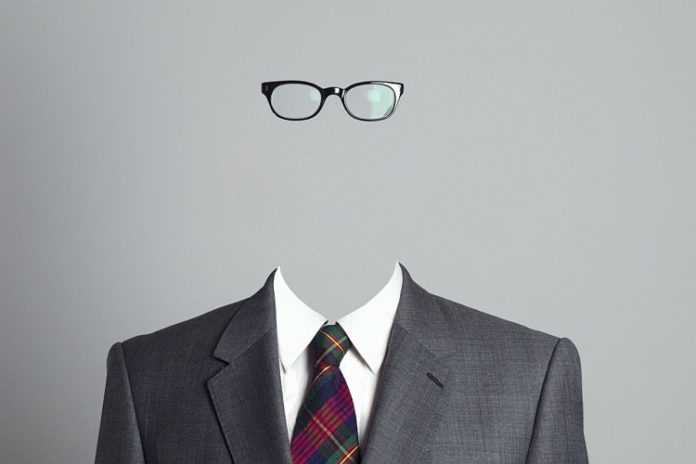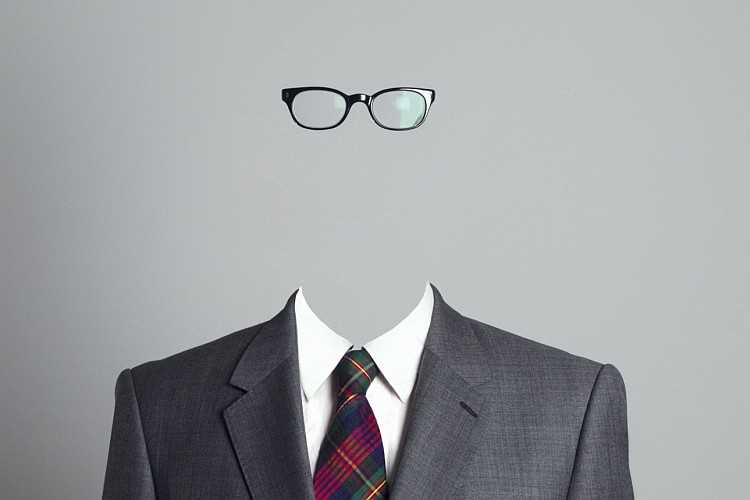 [wpdm_package id=5458 template="5a3caadf84efa"]
TSX HEADLINES – for August 8, 2018: When the International Olympic Committee decided it needed to speak directly to the people of Calgary about its potential bid for the 2026 Olympic Winter Games, it sent two of its senior staff from Lausanne.
Fine, except where were any of Canada's three members of the IOC?
Same in the U.S. When the House of Representatives and the Senate held a combined four hearings about the sex abuse scandal in Olympic sport in the U.S., none of the three U.S. members of the IOC were seen or heard from.
If the IOC is going to get out of its current mess, where more and more cities are uninterested in hosting the Games, it will be its actual membership to stop being invisible. Will the IOC step up and train its members to lead the charge?
Get the details in our Lane One commentary, plus a lot of action going on at the European Championships in Glasgow and Berlin:
(1) THE BIG PICTURE: Japan is so worried about Tokyo's summer heat for the 2020 Games that it is thinking of changing the actual time of day!
(2) SWIMMING: An important step for American swimmers who want to make the 2019 World Championships team is the Pan-Pacific Championships in Tokyo this week. Check the workload that the top U.S. swimmers have signed up for …
(3) EUROPEAN CHAMPIONSHIPS: Now a total of eight world leaders in the Euro Swimming Champs in Glasgow; will the Pan-Pacs be as good?
(4) EUROPEAN CHAMPIONSHIPS: Sensational British sprinting in Berlin, including an equal-world leader in the women's 100 m by Dina Asher-Smith, the first British women's 100 m Euro Champ in 56 years!
(5) CYCLING: The 2018 USA Cycling Track Nationals looked a lot like the 2017 edition, with eight repeat winners and a three-gold medal performance from Jennifer Valente!
This issue includes ON DECK previews of Archery ~ Beach Volleyball ~ Swimming; SCOREBOARD reports on the European Championships (Swimming and Athletics) ~ Cycling ~ Diving ~ Golf ~ Modern Pentathlon, plus AGENDA, our exclusive calendar of upcoming international events!
[wpdm_package id=5458 template="link-template-button-popup.php"]