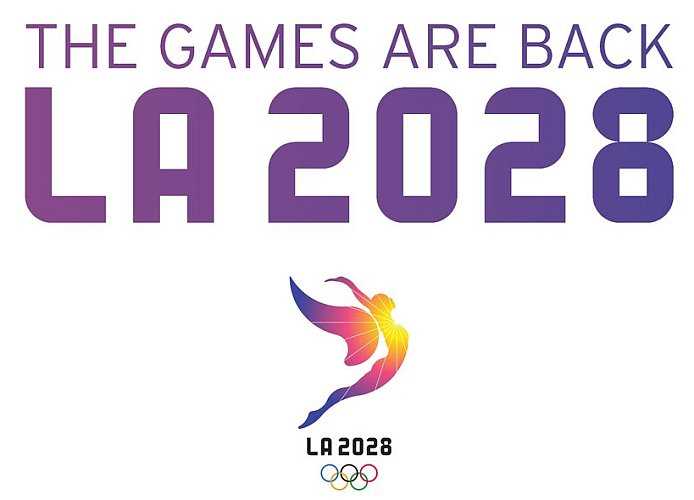 [wpdm_package id=3807 template="5a3caadf84efa"]
TSX HEADLINES – for Jan. 10, 2018: What was the no. 1 moment in sports in Los Angeles in 2017? The award of the 2028 Olympic Games? The Dodgers winning the National League pennant for the first time in 29 seasons? USC's stirring comeback in the Rose Bowl over Penn State?
One of the unique aspects of sports in Los Angeles is the annual Los Angeles Sports Awards, the yearly fund-raiser for the Los Angeles Sports Council, coming up on 6 February. And you can vote for the top moment!
We have the list of 10 nominations put forward by a blue-ribbon panel of Los Angeles sports media and you can help make the decision on which will be voted as the top moment of 2017.
We have all the details in our Lane One commentary, plus a dramatic, come-from-behind by the greatest skier in the world:
(1) ALPINE SKIING: Headline coverage of one of the greatest three weeks in World Cup history by American superstar Mikaela Shiffrin, including stirring win in Austria on Tuesday night;
(2) ANTI-DOPING: Of the 43 Russians disqualified from Sochi 2014, 42 have filed appeals with the Court of Arbitration for Sport. The Court's statement on the procedure to be followed, in advance of PyeongChang;
(3) SWIMMING: Is it really time for the 2018 swimming season to begin? The Tyr Pro Swim Series starts in Austin on Thursday, with plenty of the U.S.'s top stars in attendance. We have the entries, including three stars intending to swim in six events each!
This issue includes THE BIG PICTURE, a new, rapid-read status report on Olympic sport; HEADLINES coverage of Shiffrin's newest World Cup win; ON DECK previews of Alpine Skiing ~ Biathlon ~ Curling ~ Freestyle Skiing ~ Snowboard ~ Swimming; SCOREBOARD report on Cross Country Skiing, and AGENDA, our calendar of top-level international events.
[wpdm_package id=3807 template="link-template-button-popup.php"]