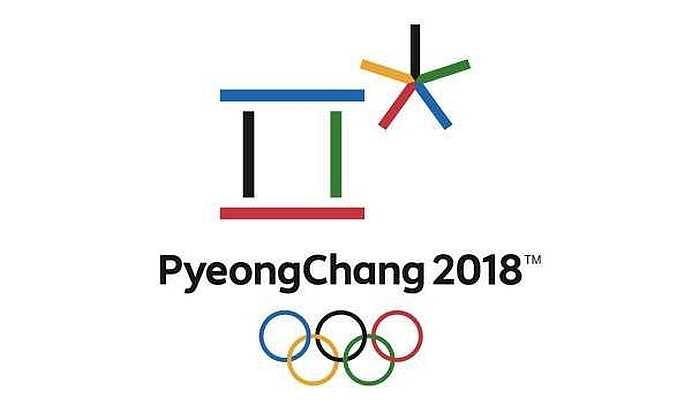 PALM DESERT, September 6, 2017 – The Korean peninsula has seen more than its share of tragedy and war. Now, with the Olympic Winter Games coming to PyeongChang, what happens if the unthinkable happens and conflict breaks out again?
Or if the security risks to athletes and teams is so great that countries decide not to participate? What happens then?
Unfortunately, this has happened before. We review the history, and the options for the International Olympic Committee in our Lane One commentary, plus all that's going on in the Olympic world:
= p. 5/Football: Bobby Wood saves the U.S. in the World Cup Qualifier in Honduras;
= p. 6/Athletics: The biggest winner in the IAAF Diamond League won $134,000!
= p. 7/Basketball: Jeff van Gundy on the AmeriCup champion U.S.: "mentally strong"
= p. 10/Karate: U.S.'s Tom Scott ranked no. 1 heading into Premier League final!
= p. 11/Cycling: Chris Froome nearly doubles his lead in Vuelta a Espana.
Don't let the worldwide carousel of sports pass you by; keep up-to-date with The Sports Examiner, your all-in-one briefing on Olympic sport!
Tell your friends to subscribe to The Sports Examiner – free via e-mail – by signing up at TheSportsExaminer.com!
¶ Get a free subscription to The Sports Examiner here
¶ Tell us how to make The Sports Examiner better here
¶ Want the latest? Follow us at Twitter.com/Sports_Examiner